When Collaboration and Connection Go Hand in Hand | Paul Stanton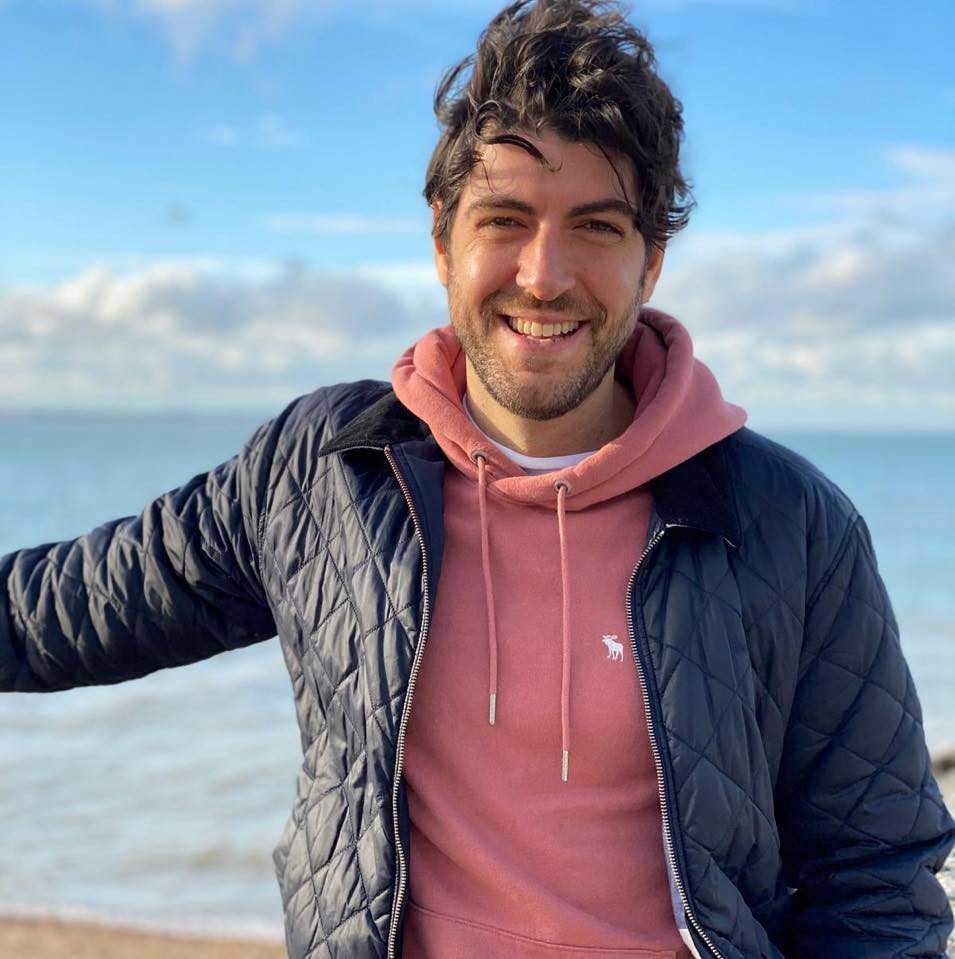 Helping save lives through medicine is what brought Paul Stanton to Tanner. What helped him stay were
the connections he made both with his cohort, and those people he's helping on a global scale.
For three years now, Paul has been serving as one of the company's Global Commercial Directors. In this
role he helps run Tanner's Managed Access Programs division, expanding access to medicines not
commercially available in various markets, especially impoverished communities, domestic and abroad.
His job began "wearing many hats", in project management, business development and working with
downstream customers: buyers in the market and distributors. Today, he spends more time finding new
pharmaceutical companies to collaborate with Tanner.

If you asked years ago, Paul would never have figured himself working for a company like Tanner. While
he had pharmaceutical interests back in his university days, there was no guessing he would end up
working for a company with such a "family culture."

From being a teen launching target disks at a gun range, to graduating college and working with other
pharmaceutical groups, Paul was delighted to ultimately join a team where he could be recognized both
as an employee, and a person.

"One of the things that I like about working at Tanner, and something that I've noticed more than at
other companies, is that recognition for the work you do, and that drives you to do more." With the "family approach" to life at Tanner, Paul found the drive to work even harder than he would
have elsewhere.

"Passion. That's the word I'd use to describe Tanner. And the reason why is that I do believe that
everyone within Tanner has that passion to deliver for patients. And it is a passion. I think your work
shouldn't be a 9 to 5 job that you turn up, do your job, and go home. I think it's always been rewarding
when you have that passion. Coming to Tanner I see that passion in everyone. And everyone has that drive."

This passion, this eagerness to serve, Paul says, doesn't just drive him, but the management team above
him feels the same, as do all of Paul's colleagues. If anything, despite their different roles, passion seems
to be the uniting factor for the entire company.

The passion of one person inspires another, and the cycle seems to continue, especially considering the
growth of the company.

With newfound growth within the company, and the expansion of programs and certain departments,
Paul hopes that Tanner continues to conjure passion both in its new recruits and the folks they serve.
Looking back, his three years with the company have flown by. When he first started as the new kid on
the block, those early days were daunting. He underwent a "baptism by fire" beginning on his first day when he attended the ASCO conference in Chicago, the largest cancer oncology conference in the world.
There were between 30,000 to 40,000 attendees, to be exact.

As he watched Robert Keel, EVP of Managed Access Programs, give a presentation, and then being
"thrown in the deep end" speaking to pharmaceutical providers at ASCO, Paul "learned the pitch pretty
quickly." He also learned what Tanner was all about – the desire to help those who might otherwise not
have a pathway to the medicines they need. Something that still makes him smile today.

The learning curve was steep, but Paul learned to trust, he wasn't alone. Coworkers were supportive in
showing him the ropes, and patient with getting him up to speed.

Now, the dauntingness of the past has been replaced with an atmosphere much more familiar. He fulfills
his role as a Global Commercial Director with confidence and pride. And there's no doubt in his mind, he
can be himself too, a self-described jokester. Collaborating with his team and helping the community
has led to the development of genuine friendships.

And with friendship comes even more passion.

From day one, to now three years in, the driving force continues to move him. A passion to serve. A
passion to work. A passion to connect.

One thing's certain, so long as Paul is with Tanner, his passion won't fade.