Increasing the availability of medical products in Latin America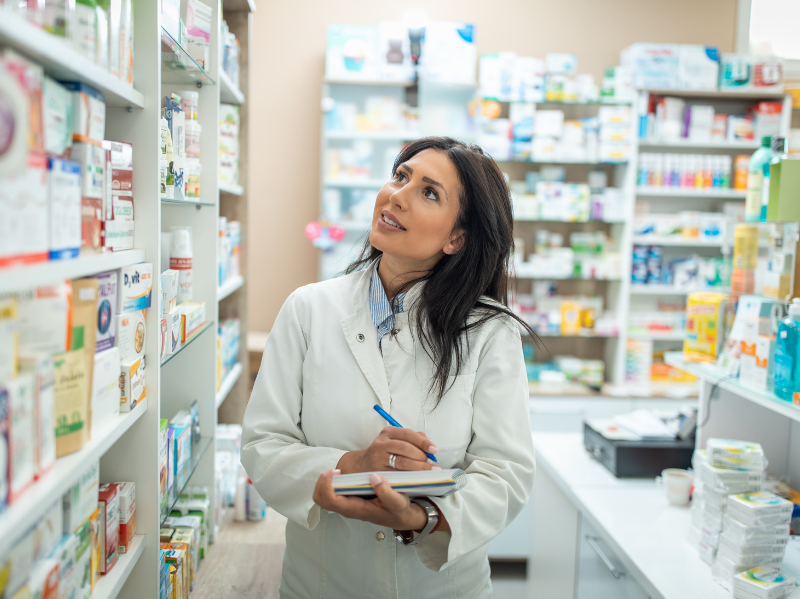 The availability of pharmaceuticals can be limited in certain emerging markets around the world. Latin America is one such region, where regulatory, political, and economic obstacles can present challenges with commercial launch and supply. As one of Tanner's first divisions, TannerLAC was established to address these issues and ensure that supplies reach patients in the areas they are needed the most. We speak to Carolina Cortez, EVP TannerLAC, and Margarita Chala, TannerLAC Commercial Operations Director, to learn more about the division.
Getting medical supplies to their intended destination in Latin America is full of obstacles. There are barriers in language, culture, regulations, and governments varying across the political spectrum. Navigating such a diverse range of issues takes skill and experience. Tanner's Licensing, Acquisition & Commercialization (LAC) division was set up to improve the availability of pharmaceuticals, particularly in this region.
TannerLAC is involved in every aspect of the commercialization of pharmaceuticals to ensure products are registered in a timely manner and have a marketing strategy to ensure maximum potential. The division typically works with US-based and European pharmaceutical companies to get products into regions where they aren't currently available. The team solves problems with creative solutions using its knowledge of the region and global network. Multi-lingual team members from around the world help to ensure that patients receive access to necessary treatments, particularly in Latin America, where the total number of units touched by Tanner has reached over 221,000 across a 12-month period.
We interview Carolina Cortez, EVP of TannerLAC, and Margarita Chala, TannerLAC's Commercial Operations Director, to discover more about the work of their division.
How would you best describe the work that Tanner LAC does?
Margarita Chala: "We get involved in every single aspect of the commercialization and licensing of a product. We do not just receive a product and ship it to someone else. We're involved in every single detail to make our partners' lives easier. They provide us with a product, and we take care of everything. We make sure that their product is safe, and that it reaches its full potential in its intended destination."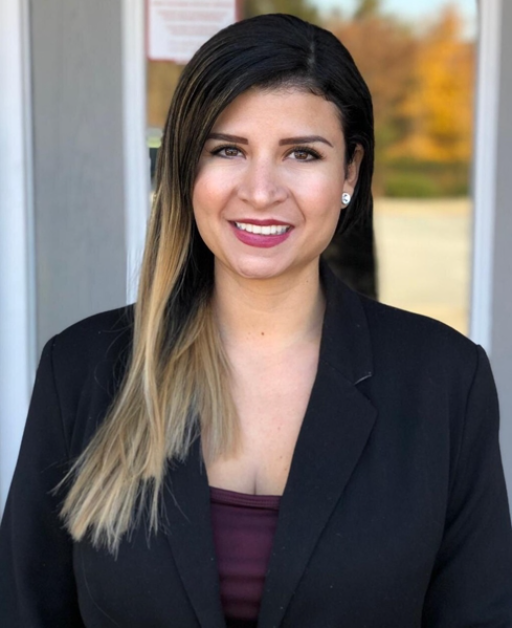 What type of partners do you typically work with?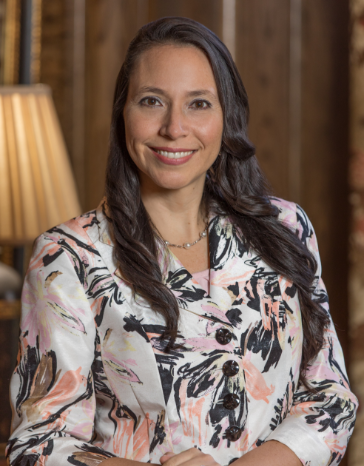 Carolina Cortez: "We mainly work directly with pharmaceutical companies, but we also have licensed some food supplements and some diagnostics. We don't want to limit it even though our main focus is pharmaceuticals.
"Our partners are usually companies that lack an international presence in the regions we operate. It is usually a medium or smaller sized company because those will have more constraints in terms of growth, and it makes sense to have a partner with expertise in their desired region or regions.
What are some of the main challenges in dealing in Latin America?
CC: "There's the language, the culture, the health system and more recently sourcing challenges due to scarcity of raw materials. Networking relationships are very important in helping to overcome these potential barriers and mitigate any risks."
MC: "There's often a challenge with misconception. Most of the companies that we partner with are either in Europe or in the US and sometimes they have this idea that the entire Latin America region is all the same and you just operate in one country, which automatically gives you access to everything and everywhere. However, each country has its own regulations, rules – formal and informal – and preferences."
Do any specific challenges you've had in Latin America come to mind?
CC: "Challenges are usually related to regulations. For example, we had two products where the manufacturer changed. The regulations in Europe are very simple to change manufacturers. But in Latin America, it's almost like a new registration entirely. That can be a very big challenge. If the regulatory requirements are far from what the product owner can accommodate, a product may have to be removed from the market, which would be very unfortunate and something that we work hard to prevent. The discontinuation of a product or even a short-term disruption can affect patient lives.
"Pricing can also be challenging. Because of the possibility that buying power is lower in some regions than others, the manufacturer might choose to forgo commercialization in a particular area even if the patient population in that market is prominent."
How challenging can it be when dealing with different governments in countries that may be very close together geographically, but sometimes very far apart politically?
CC: "They can be very different, usually in the way the health system works. In some countries, patients may have the right to healthcare, even though not all products are covered, and there may be legal procedures to support access to products. In others, patients may have to pay out of pocket.
"If there is political instability, for example, where the government implements price controls, this creates some issues and there is nothing that can be done to avoid it. There are countries that have added price reference, and when governments are more protectionist, they may implement laws that restrict imports and support local companies.
"Then there are taxes. But depending on treaties, taxes may vary. The valuation of the currency is also a challenge. In some countries, governments may add restrictions on sending money in another currency."
MC: "Part of our role is mitigation of these challenges and potential risks. Any issues come through us and are managed through us, providing the product owner with peace of mind and the ability to focus on other core parts of their business. That's a huge positive in working with us."
CC: Exactly. Our focus is to guarantee stability and reliability to our partners"
How do you ensure that there are minimal delays in terms of managing regulations and customs areas?
CC: "With experience. There are documents that we know we should provide for each process. And we carry out a very detailed process to get products where they need to be. In instances where we might need to expand our network to better support the goals of our partner, it can take us a little longer to file for registration so we factor that in.
"We have worked with companies that have purchased products, from big pharma, which were already in the market, and have helped them with a quick transference to ensure treatment supply is not interrupted. Having been through this process on various occasions has given us great knowledge of various points that need to be considered for this process to be successful."
What gives you an edge over competitors?
CC: "We describe ourselves as 'product agnostic', which means we don't have any specific therapeutic category that we're limited to. We look at each product to determine the benefits that it will present to a patient. So, the fact that we have this model where we can partner with different companies gives us flexibility.
"We always try to find a way and a solution for anything that comes up. When we have had partners who had said: 'Oh no, we can't do that'. Or: 'our team is not familiar with that,' we go the extra mile and we find a way."
With a focus on Latin America and partnerships in many other regions around the world, Tanner Licensing, Acquisition & Commercialization (TannerLAC) provides pharmaceutical, biotech and healthcare companies with a single partner for the commercialization of their products in challenging international markets and is uniquely suited to maximize a product's value through in-market registration and promotion. Built over the last two decades, TannerLAC has an established network of product supply, marketing and commercialization relationships that allows our partners to monetize their healthcare assets in target markets with minimal investment and minimal risk. 
---
A Guide to the Key Pharma Markets in Latin America
For pharma companies interested in product expansion, Latin America is one of the most interesting and dynamic parts of the world to establish a presence. This emerging region has many opportunities for new entrants, with a high demand for specialty pharmaceuticals, supplements, and diagnostics – and some key untapped markets. The region has a population of more than 650 million people, mostly in urban areas. In 2021, Latin America displayed the fastest regional pharmaceutical sales growth worldwide, reaching 15.6%. And growth expectations throughout the region are high. In this whitepaper we profile the key markets of Argentina, Brazil, Chile, Colombia, and Mexico. Download to learn more.