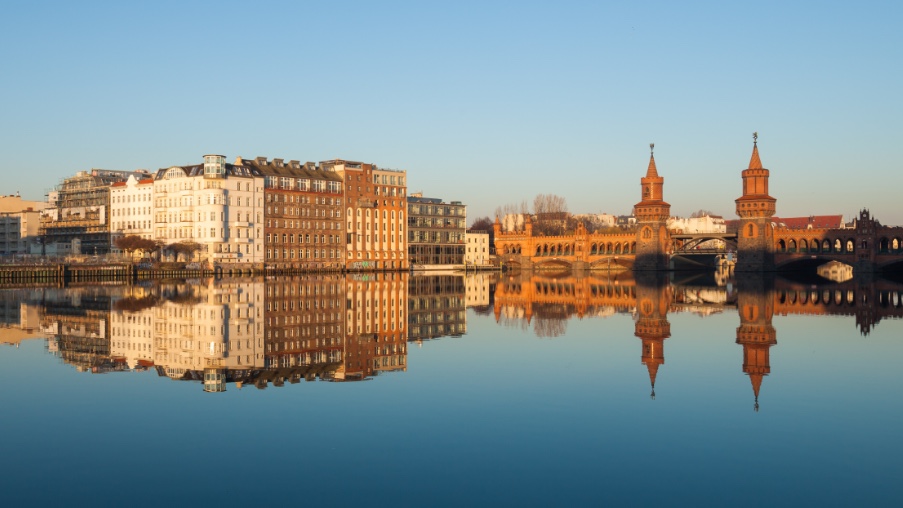 ACCESS SOLUTIONS
Global Access
Tanner bridges the gap between pharmaceutical companies and patients and physicians seeking access to new treatment options.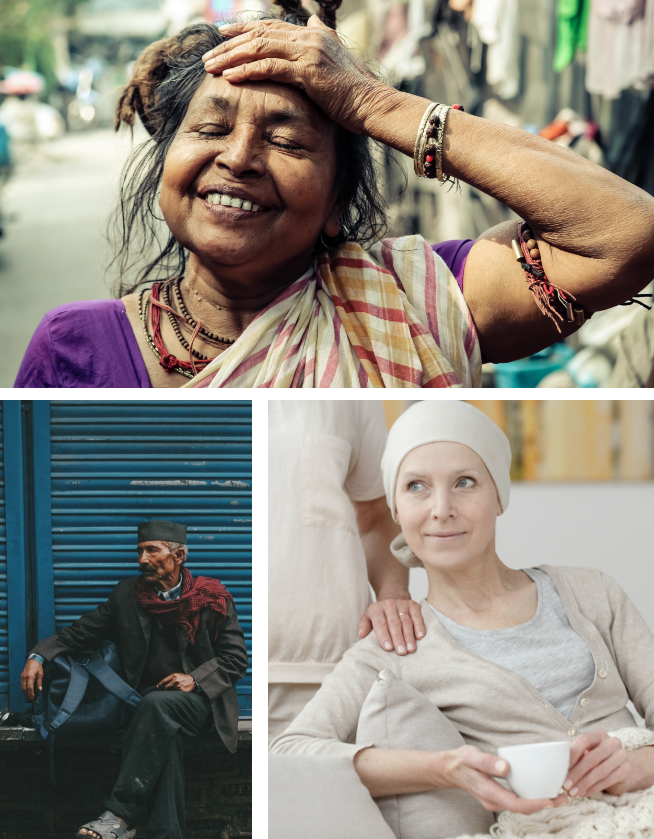 HOW IT WORKS
Expanding access across borders is what we do
International inquiries are our expertise, and our network of direct relationships with pharmaceutical companies allows us addresses these needs seamlessly and efficiently. Named Patient Programs are the primary mechanism we leverage to provide global access. Whether requests come from tenders as a result of drug shortages or for other reasons, we help provide access to products that are unlicensed or unregistered in the country where the patient is located. We always confirm the validity of the request and ensure the secure delivery of the product to the intended patient.
OUR APPROACH
The Named Patient Supply Process