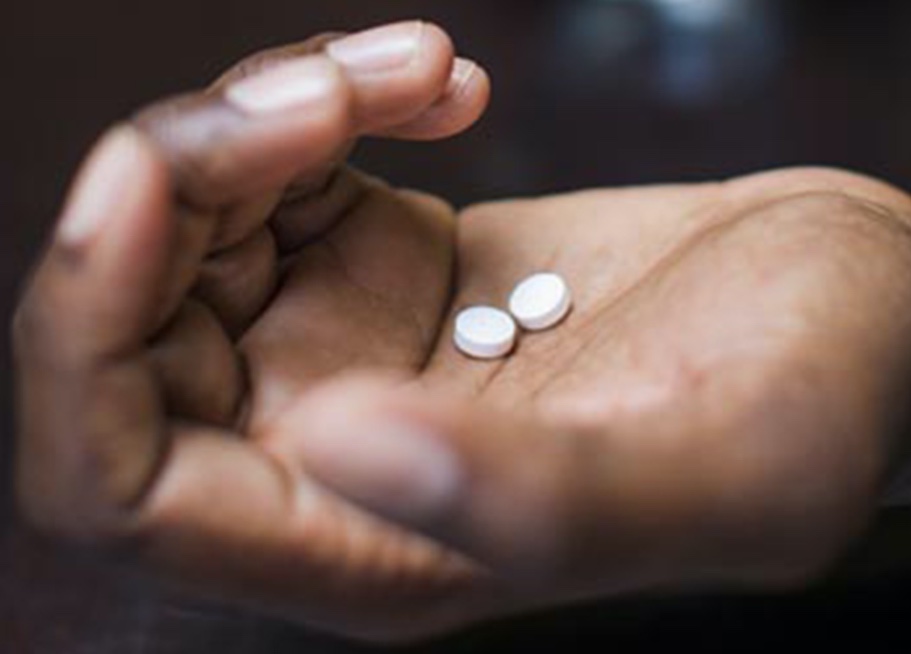 Max Access Solutions
30,000 lives and counting
The Max Access Solutions program is a patient-centric care model for delivering free cancer treatment to those in need.
THE CHALLENGE
A partner that will see it through
The Max Foundation is a global nonprofit organization focused on increasing access to treatment, care, and support for people living with cancer around the world. In 2017, The Max Foundation sought to implement their Max Access Solutions program, a patient-centric care model for delivering free cancer treatment to patients in need. The Max Foundation wanted to be able to offer patients targeted treatment using a portfolio of oncology medicines from multiple pharmaceutical companies. They sought a partner to handle the distribution, quality assurance and regulatory activities to safely and securely store, handle, and deliver the medicines to patients. After evaluating options for a partner to manage the distribution, Tanner was selected.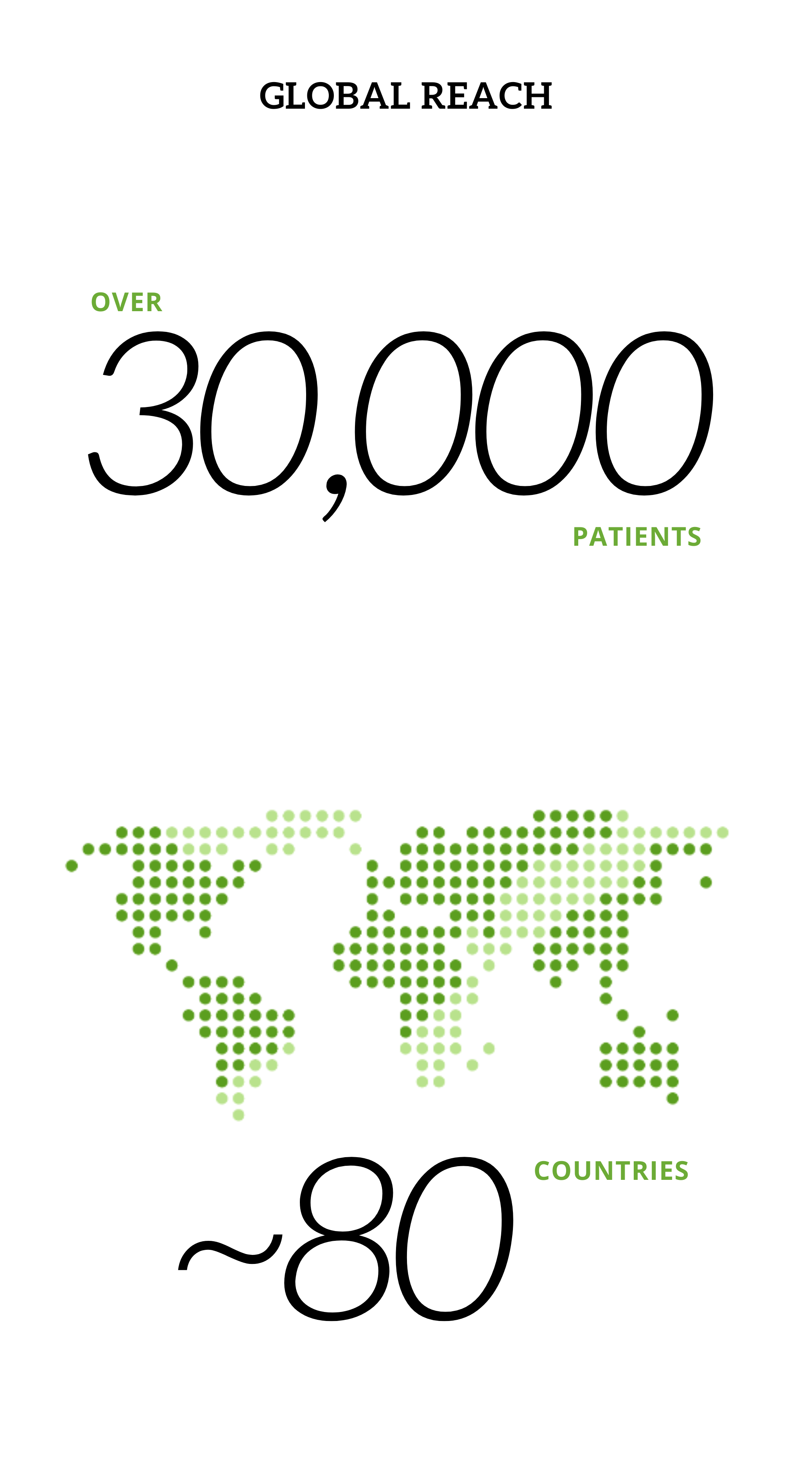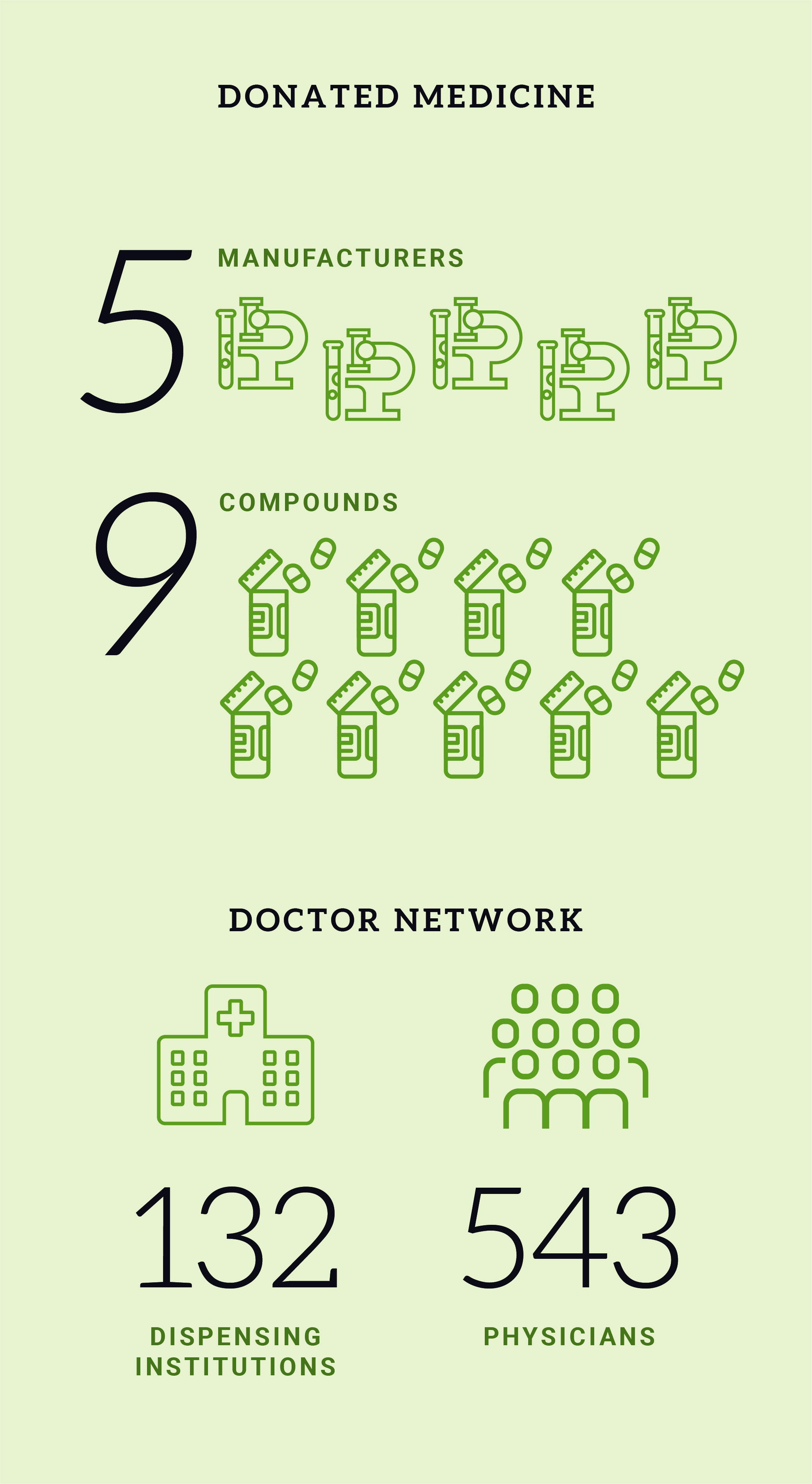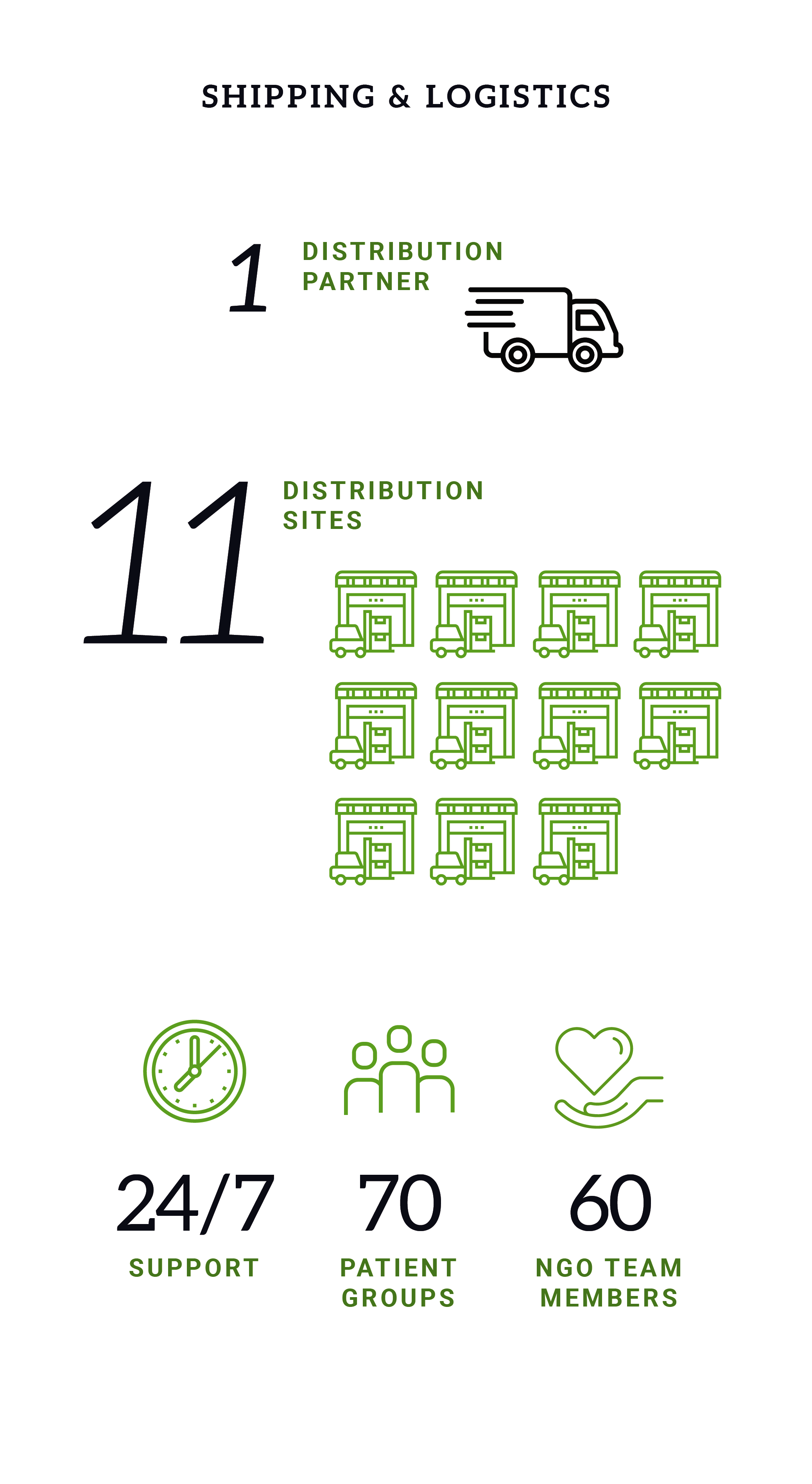 THE SOLUTION
Delivering medicines across
To enable The Max Foundation to realize its vision for Max Access Solutions, Tanner set up an extensive global supply chain and service model. Through the program, Tanner receives donated oncology medicines at three global distribution hubs, handles temperature-controlled direct shipments to hospitals in more than 70 countries, manages import and warehouse medicines in eight countries for onward distribution to hospitals, and manages pharmacy dispensations and home delivery in five countries.
THE RESULT
Impacting those who need it most
Since 2017, Tanner has partnered with The Max Foundation to operate the Max Access Solutions care model. The program supports over 30,000 patients across 74 low- and middle-income countries and continues to expand the types of medicines it provides, the number of countries it reaches, and the number of patients it helps.