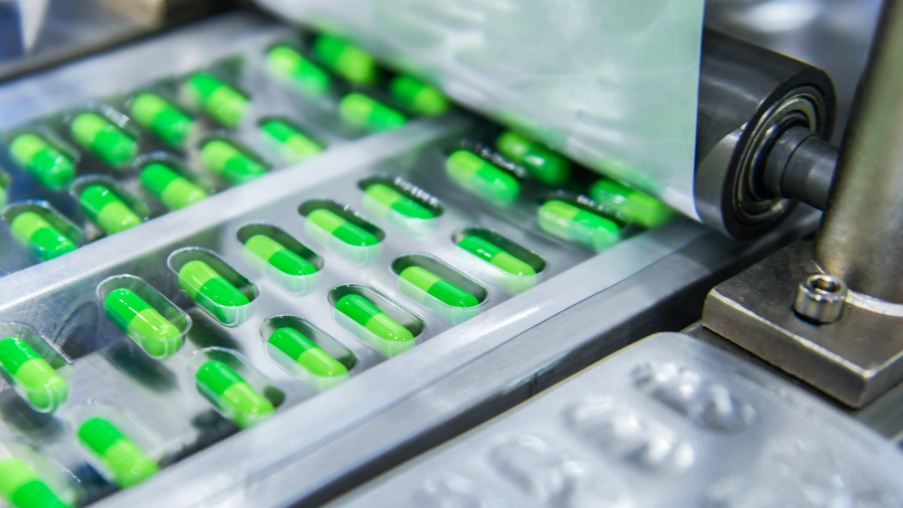 CLINCIAL SOLUTIONS
Sourcing and Procurement
Our unmatched market experience and a global supply network ensure you have the right comparator medication for your clinical trial, when and where you need it.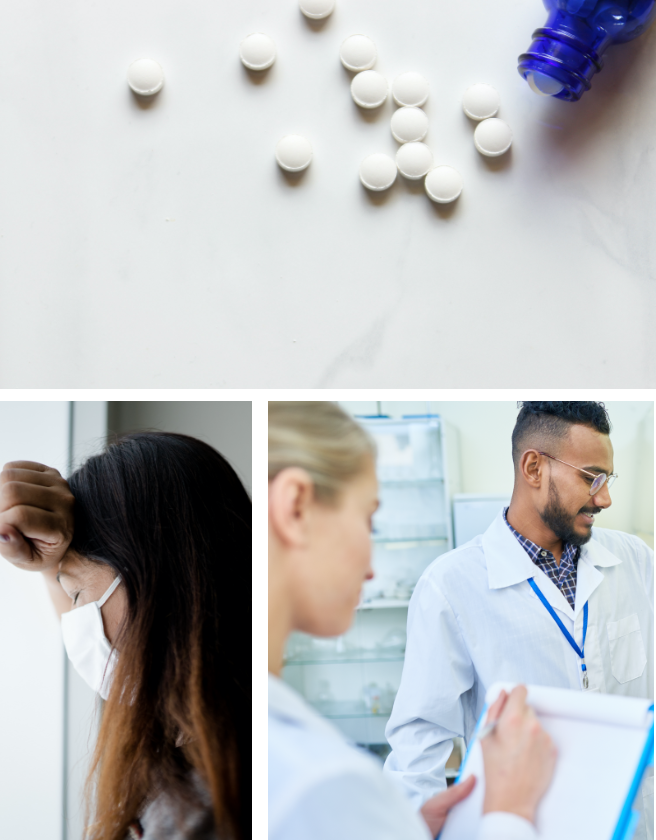 HOW IT WORKS
Making the complex simple
Comparator sourcing can be complex and time-consuming. Tanner has unmatched market experience and a global supply network to ensure you have the right comparator medication for your clinical trial, when and where you need it.
We provide comparator, reference-listed drugs and biosimilar sourcing as well as drug-related logistics. Importantly, we de-risk the process and remove the burden from your clinical ops and procurement teams, delivering confidence and peace of mind along with the necessary product.
Looking for more information?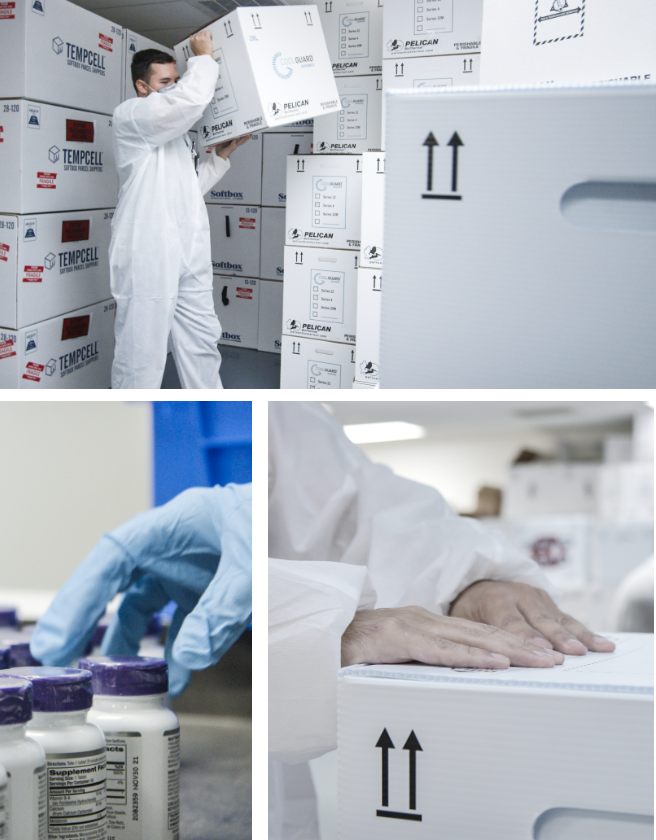 OUR APPROACH
Leverage our global market experience and supply network
Comparators
Procuring a comparator drug can be time-intensive and expensive and inadvertently disclose your trial to a competitor. Our experience, vast supply network and global market knowledge ensure that the comparator-sourcing experience is straightforward for you.
Reference Listed Drugs
To help you take advantage of the increasing global demand for generic drug alternatives, we can procure Reference Listed Drugs (RLDs) for in vivo bioequivalence studies.
Biosimilars
We support your entry into the emerging opportunity of biosimilars by locating and acquiring innovative biologics direct from the manufacturer or in-market.
Supply Assurance
Securing a reliable source and planning for continuity are critical. Whether materials come direct from the manufacturer or from our robust network of suppliers, we provide you with the longest expiry available, sequential lots, documentation and contingency plans. These measures ensure quantity and quality over time and across distances.
Product Integrity
Our good distribution practice (GDP)-compliant facilities in North Carolina, Pennsylvania and London are licensed, secured, audited and temperature-controlled to support both ambient and cold-chain options. Each facility is overseen by highly experienced quality and regulatory teams that ensure product quality is maintained to the highest standards.
Cost Management
Through strong project management, innovative sourcing and process efficiencies, we reduce the time and costs related to clinical trial product acquisition. Our experience and expertise simplify the often complex regulatory, import/export and approval processes that stand in the way of effective clinical trial management.
Project Management
With a dedicated project manager for each project, we leverage our years of expertise to ensure your comparator product meets regulatory requirements for your destinations. You also receive regular, accurate and robust updates on every order.