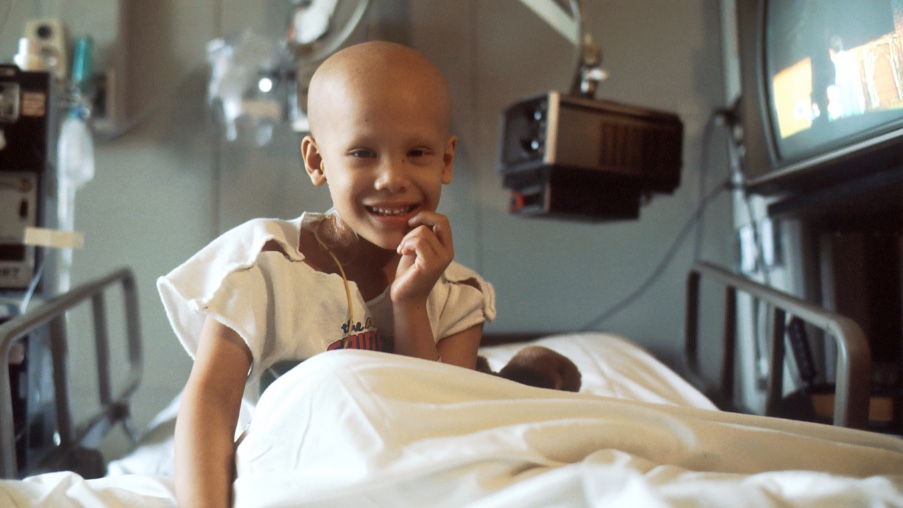 ACCESS SOLUTIONS
Compassionate Use
The use of a new, unapproved drug to treat a seriously ill patient when no other treatments are available.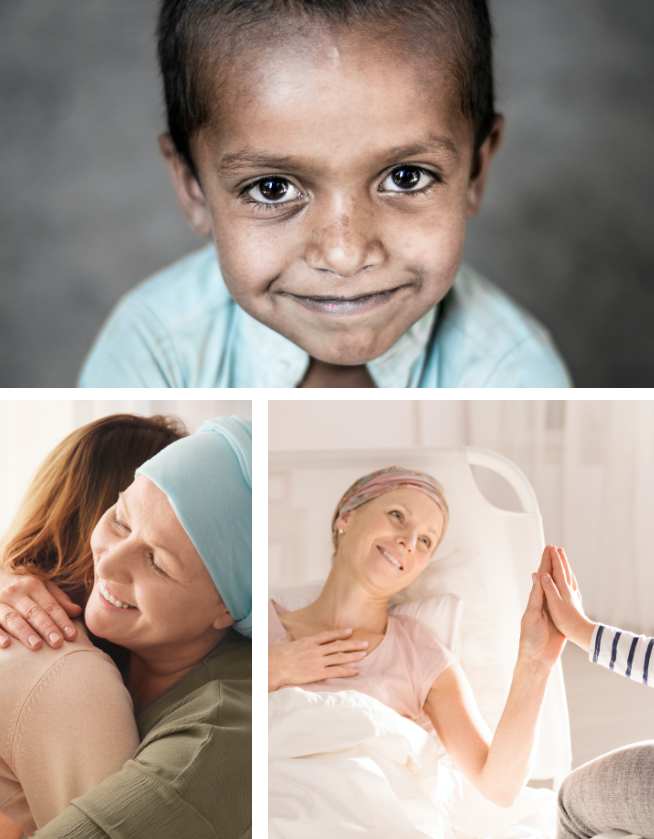 HOW IT WORKS
Responding to a need
Some patients may not qualify to participate in a clinical trial due to the inclusion and exclusion criteria in the protocol. Likewise, patients may not be able to participate in a trial because of geographic proximity to a trial site or because a trial is not being conducted in the patient's country.
Pharmaceutical companies often receive requests from physicians or patients wanting access to the investigational medicine. There are established regulatory pathways in most countries to supply these patients and Tanner can help.
Looking for more information?