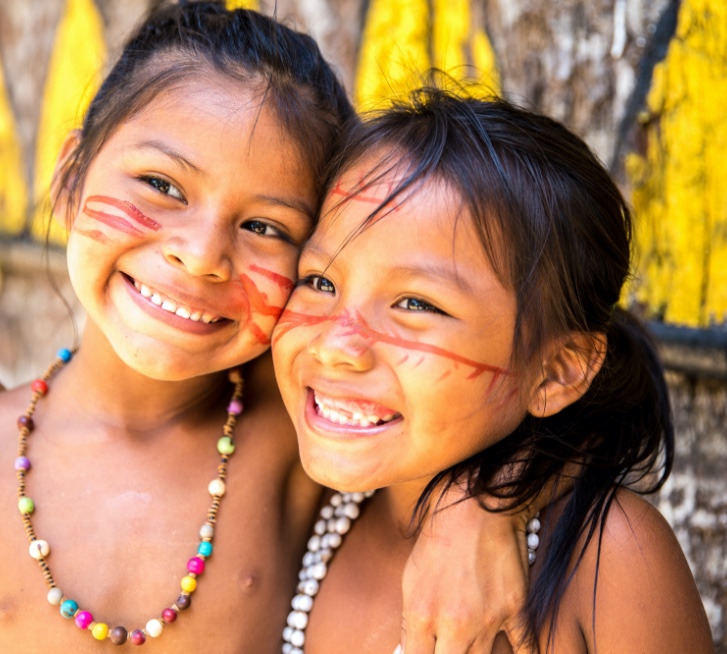 Legacy
Recognizing an unmet need
It all started nearly two decades ago with a patient who needed a lifesaving drug but had no local access–and an idea of how to navigate markets outside of the US.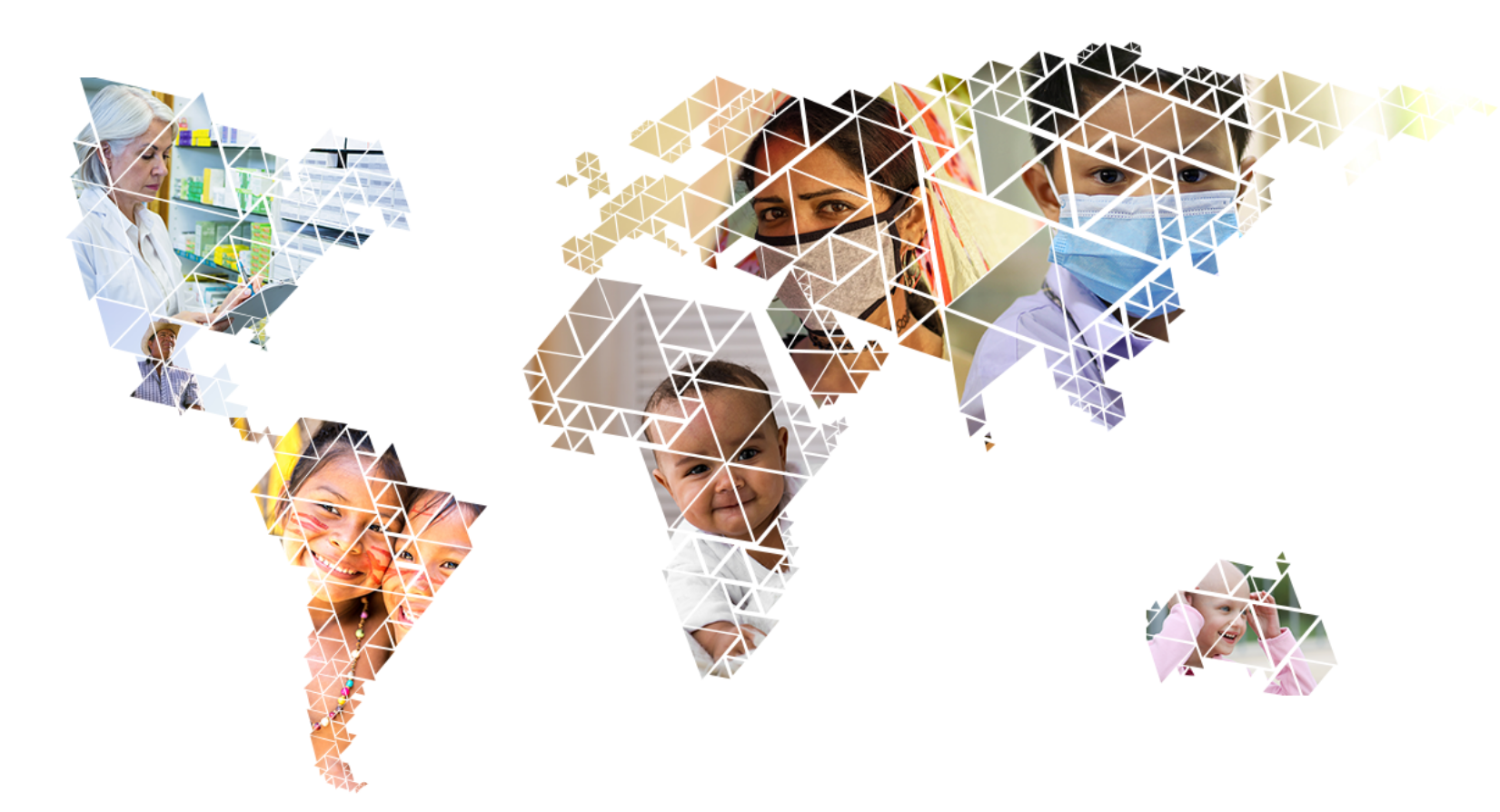 THE BEGINNING
A single patient in need became a global passion.
Tanner Pharma Group started in 2003 when a patient in South America needed a lifesaving drug but had no local access. Our passion for providing access to medicine has created a global company with operations focused on getting medicines to patients globally.
THE JOURNEY
A passion for access.
In an interview from PharmExec.com, Banks Bourne talks about how Tanner got started and the organization's role in delivering access initiatives for products not commercially available in many parts of the world.
OUR HISTORY
Our comprehensive global strategy all started with a simple idea; everyone deserves access.
ORIGIN
1997
Through our founder Banks's investment in the late 90s in King Pharmaceuticals, now owned by Pfizer, Banks saw their pioneering concept of purchasing mature brands from big pharma that needed attention and/or life cycle capital.
BOLD BEGINNING
2003
TannerLAC was created. Banks's experience with King showed the potential of licensing or acquiring pharmaceuticals for commercialization in markets outside the US, and how this could change the lives of patients who don't have access to much-needed medications.
NEW PROGRAMS
2005
TannerGAP was launched and leverages named patient supply channels to enable patients to obtain access to pharmaceutical products that would otherwise not be available in their country.
EXPANDING WITH FOCUS
2012-15
A focus on global expansion of our footprint including Brazil in 2012, and the UK in 2015. TannerMAP was introduced. Through a merger, Tanner Pharma becomes Tanner Pharma Group.
WIDENING OUR REACH
2016-20
Continual expansion of our footprint including Switzerland in 2016 and Ireland in 2019 with new partnerships with The Max Foundation and others. Current plans include expansion into Asia in the coming years.
ON THE HORIZON
Big or small, we are meeting the unique needs of each country.
We have structured our programs to offer a comprehensive global commercial strategy, knowing that some countries meet a threshold for marketing authorization and full commercialization, while other countries would benefit from named patient access – including either proactive awareness building or, at the very least, urgent fulfillment of on-demand inquiries.