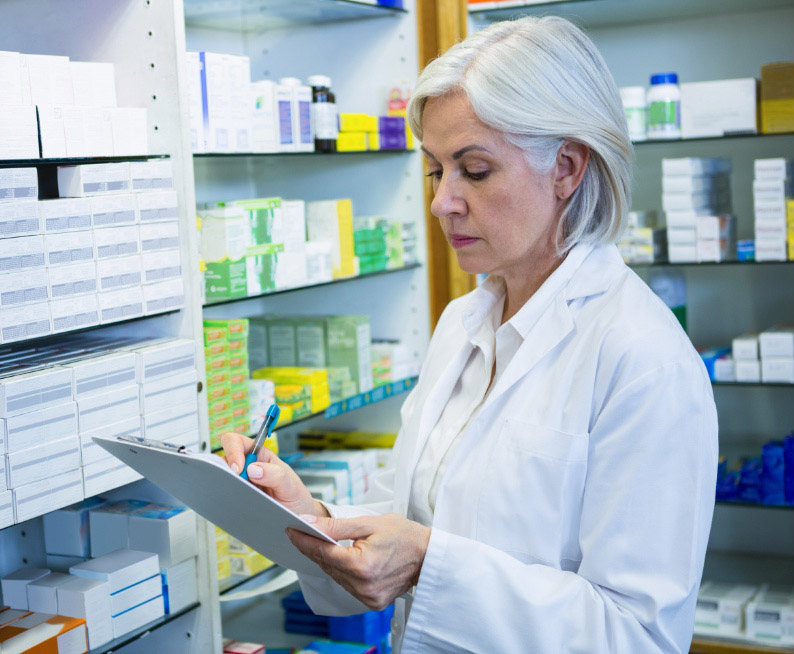 Clinical Solutions
Packaging made simple.
Whether you're running a small Phase I study or a complex, multi-country Phase III trial, we simplify the process of kitting, packaging and relabeling. We can also help reduce time and cost associated with procuring comparators through innovative global sourcing strategies.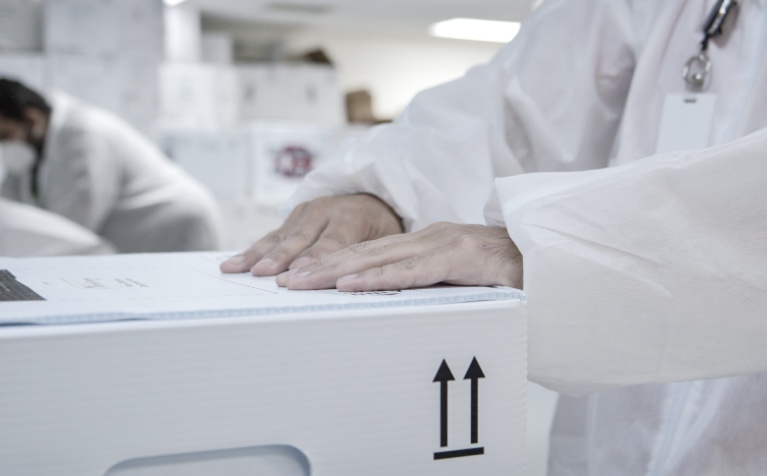 COMMITTED TO SERVICE
A dedicated, personalized experience.
Our experience and expertise help simplify the often complex regulatory and import/export processes, and our network of suppliers delivers cost-effective and high-quality pharmaceuticals in a timely fashion. At the same time, we support our customers with personalized reporting and dedicated project managers. We are proud of our reputation for service, quality and reliability earned over many years of service to the pharmaceutical industry.
Do your commercial or supply chain teams need help managing requests for 3rd party clinical trials? Read about our gatekeeper services here.