Namaste, We're Tanner
We improve lives by increasing access to medicines around the world.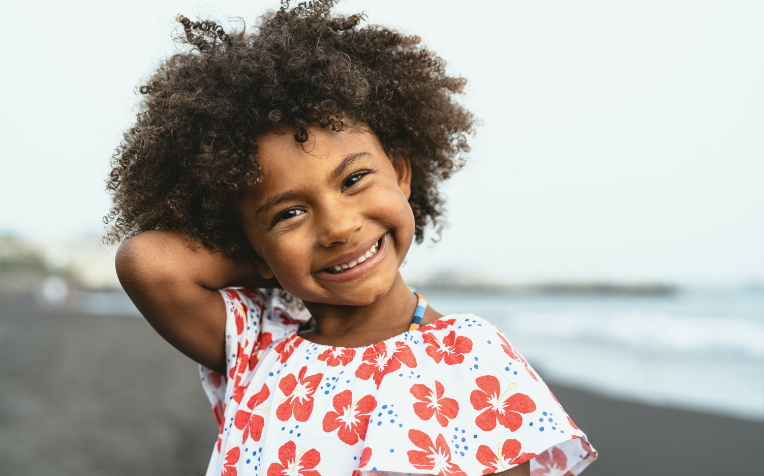 YES, WE CAN
Our goal is simple, to improve lives by increasing access to medicines around the world.
We deliver solutions for organizations in the global healthcare network, removing barriers and implementing programs so they can:
Provide access to medicines for patients in need
Demonstrate the value of new medications
Enable better health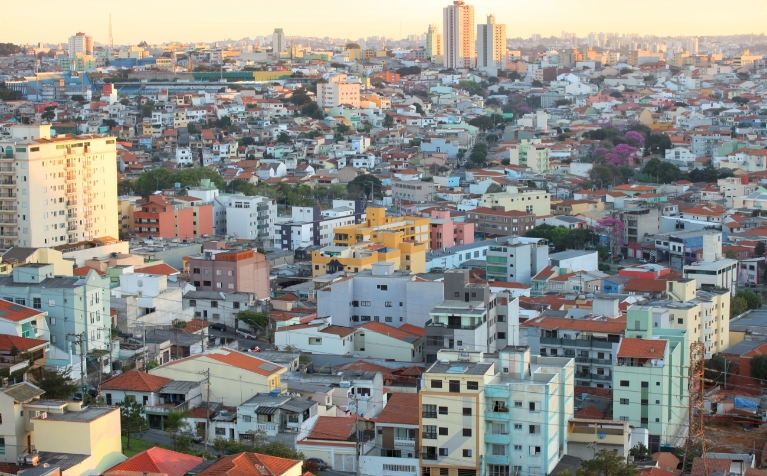 YES, WE WILL
Our commitment is unwavering.
We relentlessly pursue and deliver the best solutions to enable access, no matter how challenging the situation. We are resourceful and creative and always going the extra mile.
TESTIMONIAL
Tanner Pharma Group is truly an example of what it means to put humanity at the center of their business. This was not just words on a page or some empty mission statement, it's compassion in action!
They are a prime example on how Pharma should be running their business and focusing their motivation.
Joshua Frase Foundation
PROVIDING ACCESS TO
120+
countries with the help of our non-profit collaborators:

RECENT NEWS & EVENTS
At Tanner Pharma, our purpose revolves around people. This focus not only includes the patients, physicians, pharma companies and NGO's we serve and partner with, but our outstanding team members who help us make a difference and positively impact lives around the world. With that in mind, we are continuously seeking ways to support our…

Read More

At Tanner, we think of giving not only as a duty but as a privilege. A critical part of our success is that the mission and culture of Tanner Pharma is embodied in each member of our team. Whether it's through the global programs we develop and manage for our clients, or the fundraising we…

Read More

What is an EAP? Early Access Programs (EAPs), also referred to as Compassionate Use, Managed Access Programs or Expanded Access Programs, are a pathway by which pharma and biopharmaceutical companies provide investigational new drugs (INDs) to patients with serious conditions. Often, patients have exhausted their approved therapies and cannot participate in a clinical trial. These…

Read More
FEATURE
Max Global Experience: Uganda
Tanner Pharma Group is proud to serve as the title sponsor for The Max Foundation's 2018 "Max Global Experience: Uganda," an expedition to raise awareness and funds for increased cancer treatment access in Africa.