Konnichiwa, We're Tanner
Improving lives for
20 years by enabling
access to medicine.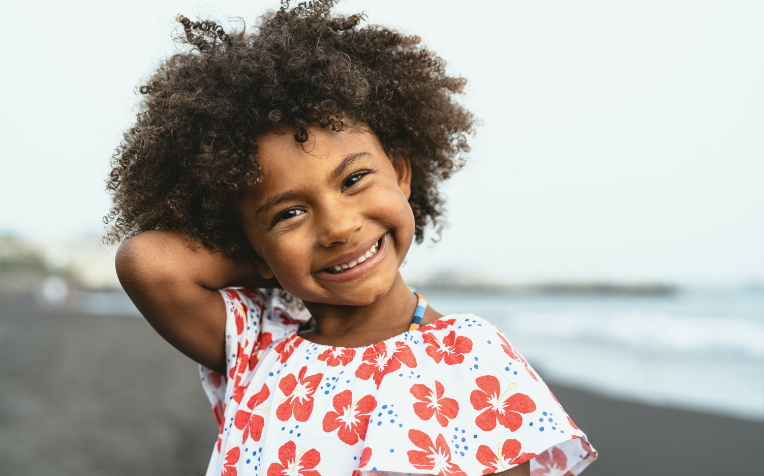 YES, WE CAN
Our goal is simple, to improve lives by increasing access to medicines around the world.
We deliver solutions for organizations in the global healthcare network, removing barriers and implementing programs so they can:
Provide access to medicines for patients in need
Demonstrate the value of new medications
Enable better health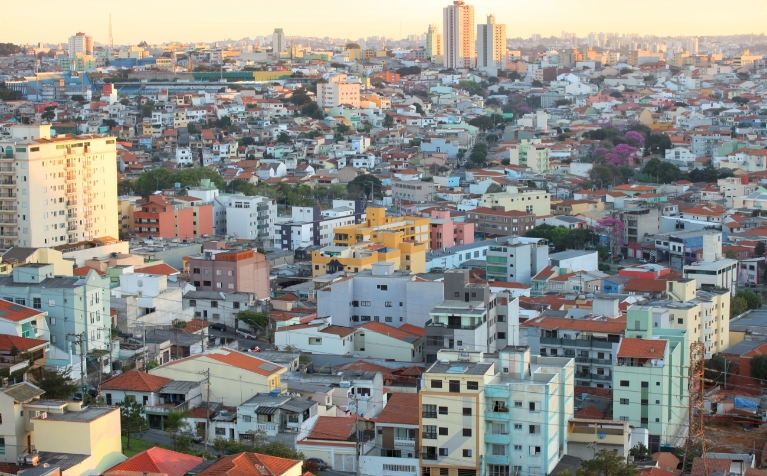 YES, WE WILL
Our commitment is unwavering.
We relentlessly pursue and deliver the best solutions to enable access, no matter how challenging the situation. We are resourceful and creative and always going the extra mile.
TESTIMONIAL
Tanner Pharma Group is truly an example of what it means to put humanity at the center of their business. This was not just words on a page or some empty mission statement, it's compassion in action!
They are a prime example on how Pharma should be running their business and focusing their motivation.
Joshua Frase Foundation
PROVIDING ACCESS TO
120+
countries with the help of our non-profit collaborators:

RECENT NEWS & EVENTS
Originally posted on Pharmaceutical Technology. On-time deliveries are paramount in the pharmaceutical world. But ensuring expedited transfer from one location to another is only a piece of the process. Packaging requirements, temperature controls, country-specific transport and storage capabilities, and more must be strictly managed to ensure success. Tanner Pharma Group has established a specialist storage…

Read More

Originally posted on Pharmaceutical Technology. The value of self-test kits has surged in the last two years and these items are now viewed as an integral part of the fight against a rise of infectious diseases, from Covid-19 to monkeypox. We learn how Tanner's GMS division ensures sufficient supply as demand increases. Self-test kits have…

Read More

In response to the ongoing crisis in Ukraine, Tanner Pharma Group will contribute over $124,500 and donate 14,803 units of essential products to select organizations that are making a positive impact and actively providing direct aid and relief to those most affected by Russia's war in Ukraine. Learn more about the work of these organizations…

Read More
FEATURE
Max Global Experience: Uganda
Tanner Pharma Group is proud to serve as the title sponsor for The Max Foundation's 2018 "Max Global Experience: Uganda," an expedition to raise awareness and funds for increased cancer treatment access in Africa.