Shalom, We're Tanner
Improving lives for
20 years by enabling
access to medicine.
Who We Are
Our Mission to Improve Lives
Estimates show that nearly 2 billion people around the world lack access to essential medicines. At Tanner Pharma Group , we're advocates for the lifesaving power of medicine. But beyond this, we understand the importance of having access to it. Through our global partner network, determined and resourceful team, decades of global distribution experience and passion for health equity, we've been able to positively impact thousands of lives through access to medicine. And our journey is only just beginning. Learn more →
Join the Tanner journey. Let's find ways to improve patient lives, together.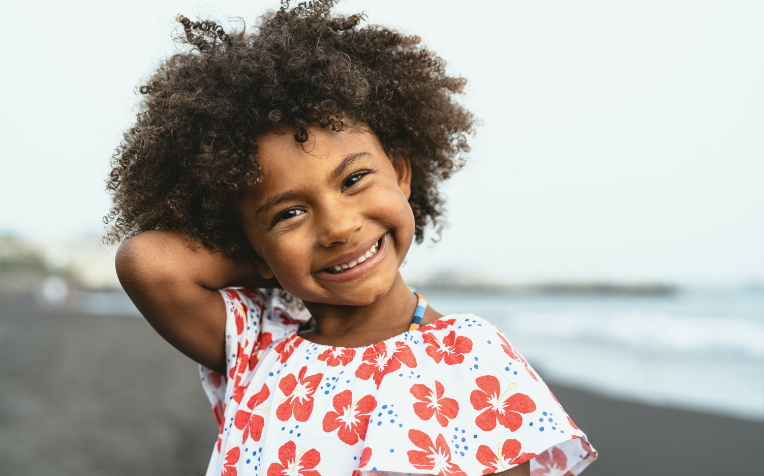 YES, WE CAN
Our goal is simple, to improve lives by increasing access to medicines around the world.
We deliver solutions for organizations in the global healthcare network, removing barriers and implementing programs so they can:
Provide access to medicines for patients in need
Demonstrate the value of new medications
Enable better health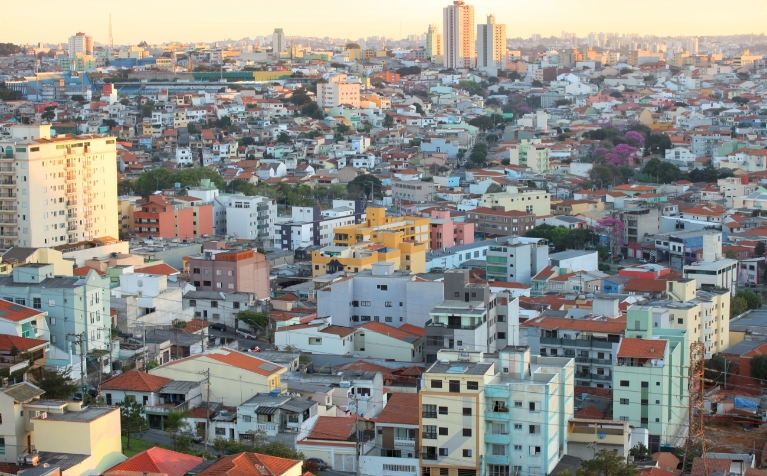 YES, WE WILL
Our commitment is unwavering.
We relentlessly pursue and deliver the best solutions to enable access, no matter how challenging the situation. We are resourceful and creative and always going the extra mile.
TESTIMONIAL
Tanner Pharma Group is truly an example of what it means to put humanity at the center of their business. This was not just words on a page or some empty mission statement, it's compassion in action!
They are a prime example on how Pharma should be running their business and focusing their motivation.
Joshua Frase Foundation
PROVIDING ACCESS TO
120+
countries with the help of our non-profit collaborators:

RECENT NEWS & EVENTS
We are thrilled to share that Tanner Pharma Group is embarking on a new chapter of growth and expansion with the start of construction for a new, state-of-the-art operations facility in Charlotte, NC USA. This milestone signifies our unwavering commitment to enabling patient access and providing enhanced storage, distribution, and logistics capabilities to our partners…

Read More

Charlotte, NC, May 23, 2023 – Tanner Pharma Group and Cipla Therapeutics Inc. have jointly launched an innovative Named Patient Program (NPP) for Zemdri (plazomicin) Injection. The collaboration will expand access to Zemdri on a Named Patient basis in countries and regions where the drug is not yet commercially accessible, for patients 18 years of…

Read More

PRESS RELEASE Paris (France) and Charlotte, N.C. (USA), on April 18th, 2023 – ORPHELIA Pharma, a French biopharmaceutical company dedicated to the development and marketing of pediatric and orphan medicines, and Tanner Pharma Group, a global provider of integrated specialty access solutions, have signed an exclusive agreement to manage the supply and distribution of Ped-TMZ,…

Read More