Anyoung, We're Tanner
We improve lives by increasing access to medicines around the world.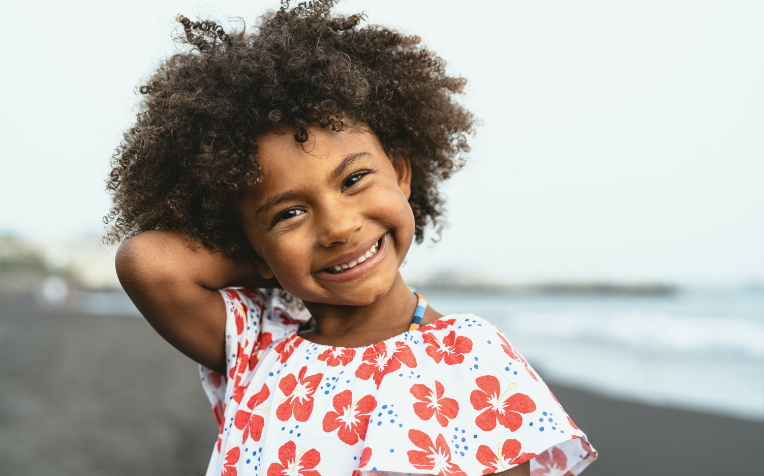 YES, WE CAN
Our goal is simple, to improve lives by increasing access to medicines around the world.
We deliver solutions for organizations in the global healthcare network, removing barriers and implementing programs so they can:
Provide access to medicines for patients in need
Demonstrate the value of new medications
Enable better health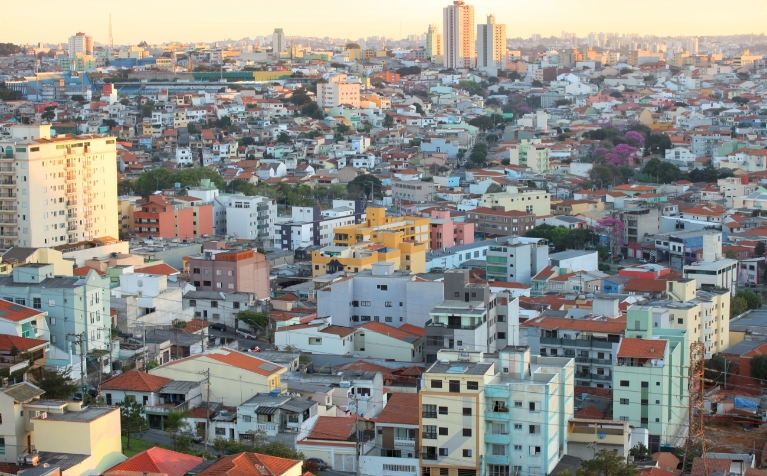 YES, WE WILL
Our commitment is unwavering.
We relentlessly pursue and deliver the best solutions to enable access, no matter how challenging the situation. We are resourceful and creative and always going the extra mile.
TESTIMONIAL
Tanner Pharma Group is truly an example of what it means to put humanity at the center of their business. This was not just words on a page or some empty mission statement, it's compassion in action!
They are a prime example on how Pharma should be running their business and focusing their motivation.
Joshua Frase Foundation
PROVIDING ACCESS TO
120+
countries with the help of our non-profit collaborators:

RECENT NEWS & EVENTS
Berlin, 27 January 2021 – Epimune GmbH, a molecular diagnostic company that develops, manufactures and commercializes in-vitro diagnostic tests for immune cell quantification from a drop of blood, announced today that it has entered into a license agreement with TannerLAC UK Limited ("TannerLAC"), a wholly owned subsidiary of Tanner Pharma Group for the i.Mune TBNK in-vitro…

Read More

SALT LAKE CITY and CHARLOTTE, N.C., Dec. 1, 2020 /PRNewswire/ — Elevar Therapeutics, Inc. ("Elevar"), a fully integrated biopharmaceutical company built on the promise of elevating treatment experiences and outcomes for patients who have limited or inadequate therapeutic options, and Tanner Pharma Group ("Tanner"), a global provider of integrated specialty access solutions, announced today that they have launched a global…

Read More

(Repost from ZNM) Wilson – a small child with a rare muscle condition called centronuclear myopathy – gets life-saving medical equipment and goes home to his family after spending almost 2 years at the hospital thanks to the support of two patient organizations in Europe and US and the financial assistance and guidance from Tanner…

Read More
FEATURE
Max Global Experience: Uganda
Tanner Pharma Group is proud to serve as the title sponsor for The Max Foundation's 2018 "Max Global Experience: Uganda," an expedition to raise awareness and funds for increased cancer treatment access in Africa.