Hello, We're Tanner
Improving lives for
20 years by enabling
access to medicine.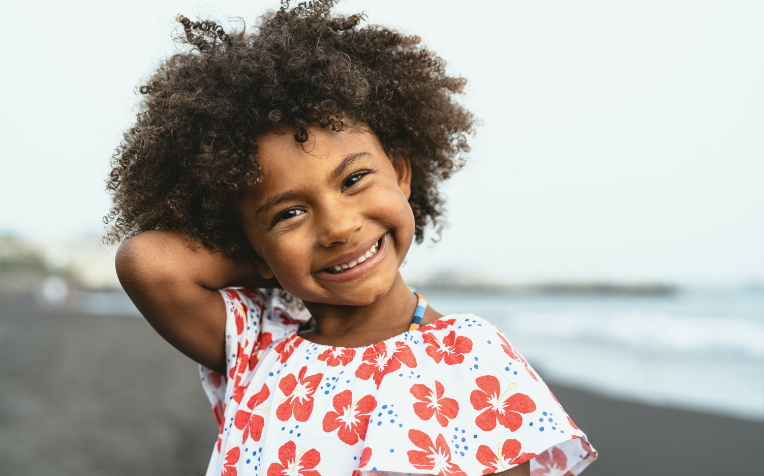 YES, WE CAN
Our goal is simple, to improve lives by increasing access to medicines around the world.
We deliver solutions for organizations in the global healthcare network, removing barriers and implementing programs so they can:
Provide access to medicines for patients in need
Demonstrate the value of new medications
Enable better health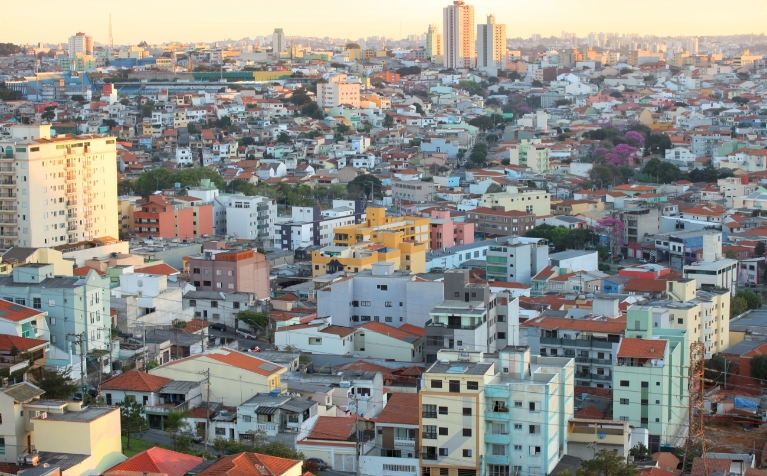 YES, WE WILL
Our commitment is unwavering.
We relentlessly pursue and deliver the best solutions to enable access, no matter how challenging the situation. We are resourceful and creative and always going the extra mile.
TESTIMONIAL
Tanner Pharma Group is truly an example of what it means to put humanity at the center of their business. This was not just words on a page or some empty mission statement, it's compassion in action!
They are a prime example on how Pharma should be running their business and focusing their motivation.
Joshua Frase Foundation
PROVIDING ACCESS TO
120+
countries with the help of our non-profit collaborators:

RECENT NEWS & EVENTS
TannerLAC UK Limited ("TannerLAC"), a part of Tanner Pharma Group, and Epimune Diagnostics ("Epimune"), a molecular diagnostic company, recently partnered to distribute the innovative diagnostic test, i.Mune TBNK®, in Latin America. i.Mune TBNK® is an IVD product that quantifies CD3+, CD4+, CD8+ T-, B- and NK lymphocytes in fresh blood or a dried blood spot…

Read More

Directors from Tanner Pharma Group will attend key international healthcare conferences in the coming weeks. Connect with our team members directly or via conference platforms to schedule meetings. We look forward to meeting with you. 27 – 29 July 2022 | Miami Beach Convention Center, Miami, FL Florida International Medical Expo is the Americas' leading medical…

Read More

Tanner's Managed Access Program (MAP) division specializes in increasing access to life-saving treatments for patients who would otherwise be unable to access them, either via pre-approval access programs or global donation programs. TannerMAP also develops and delivers access programs for specific medicines from manufacturer partners. TannerMAP focuses on providing access to medicines that are commercialized…

Read More
FEATURE
Max Global Experience: Uganda
Tanner Pharma Group is proud to serve as the title sponsor for The Max Foundation's 2018 "Max Global Experience: Uganda," an expedition to raise awareness and funds for increased cancer treatment access in Africa.