Bonjour, We're Tanner
We improve lives by increasing access to medicines around the world.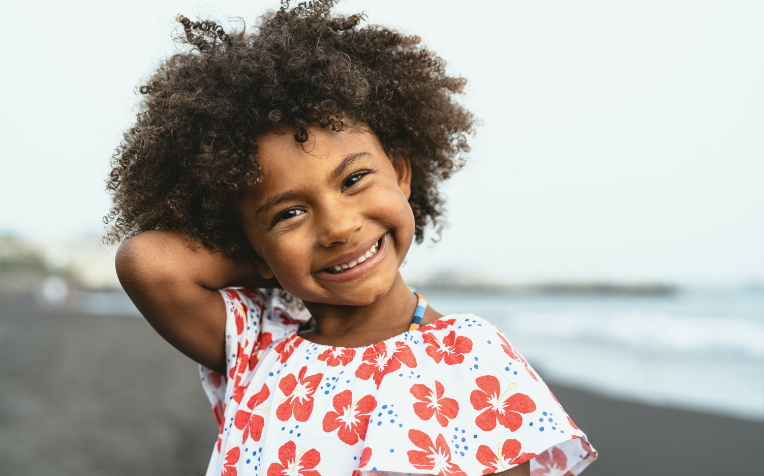 YES, WE CAN
Our goal is simple, to improve lives by increasing access to medicines around the world.
We deliver solutions for organizations in the global healthcare network, removing barriers and implementing programs so they can:
Provide access to medicines for patients in need
Demonstrate the value of new medications
Enable better health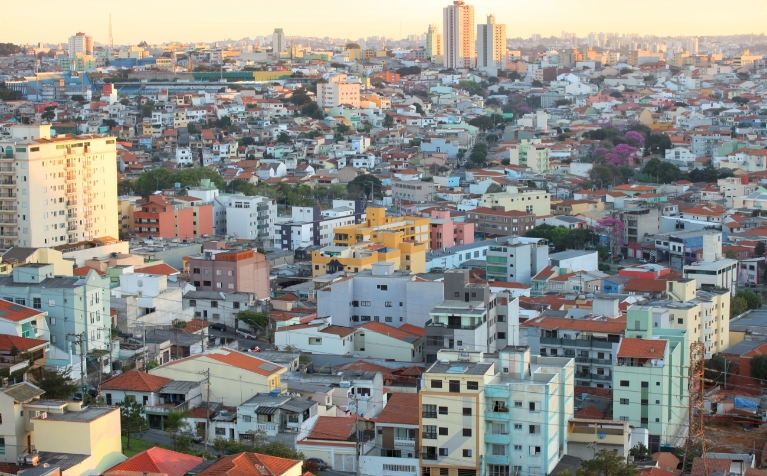 YES, WE WILL
Our commitment is unwavering.
We relentlessly pursue and deliver the best solutions to enable access, no matter how challenging the situation. We are resourceful and creative and always going the extra mile.
TESTIMONIAL
Tanner Pharma Group is truly an example of what it means to put humanity at the center of their business. This was not just words on a page or some empty mission statement, it's compassion in action!
They are a prime example on how Pharma should be running their business and focusing their motivation.
Joshua Frase Foundation
PROVIDING ACCESS TO
120+
countries with the help of our non-profit collaborators:

RECENT NEWS & EVENTS
How companies can strengthen their supply chains when presented with unprecedented challenges Originally published on The Medicine Maker. Our industry's supply chains have been subjected to unprecedented headwinds in the last two years. Drug/vaccine developers and manufacturers must constantly be alert to potential disruptions and proactively find ways to prevent, or at least minimize, delays…

Read More

Charlotte, NC – Tanner Pharma Group is honored to be recognized by the Charlotte Business Journal as one of the "Best Places to Work." The culture of Tanner is built from the passion of its team members and their willingness and dedication to creating possibilities and securing positive outcomes to improve lives around the world.…

Read More

15th November 2021 Oneness Biotech (4743.TT), a leading biotech company listed on the Taipei stock exchange, and Tanner Pharma UK Limited ("Tanner Pharma"), a specialist pharmaceutical services provider of medicine access solutions, announced the initiation of an early access program for Fespixon in Europe, the UK, Russia, Latin America, the Middle East and North Africa…

Read More
FEATURE
Max Global Experience: Uganda
Tanner Pharma Group is proud to serve as the title sponsor for The Max Foundation's 2018 "Max Global Experience: Uganda," an expedition to raise awareness and funds for increased cancer treatment access in Africa.