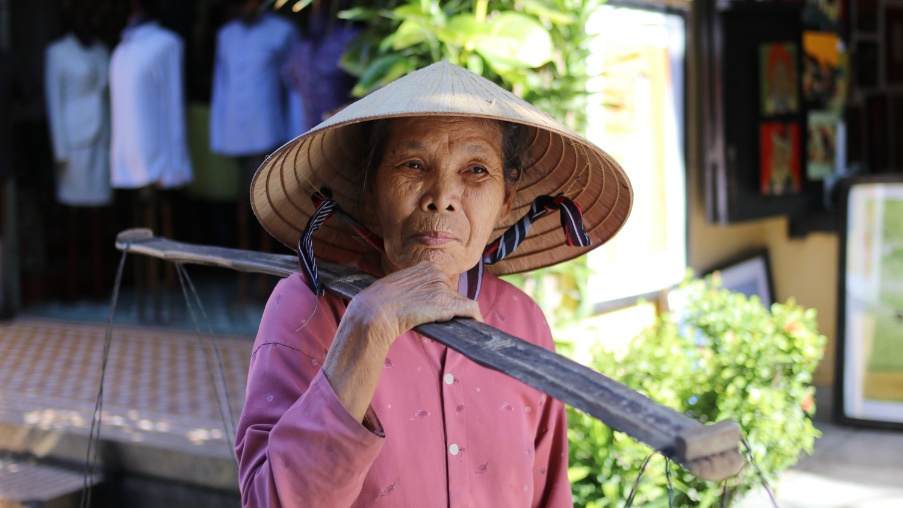 International Commercialization
Regulatory Strategy
Ready to take your products into emerging markets like Latin America? Are you registering products or making changes in these geographies?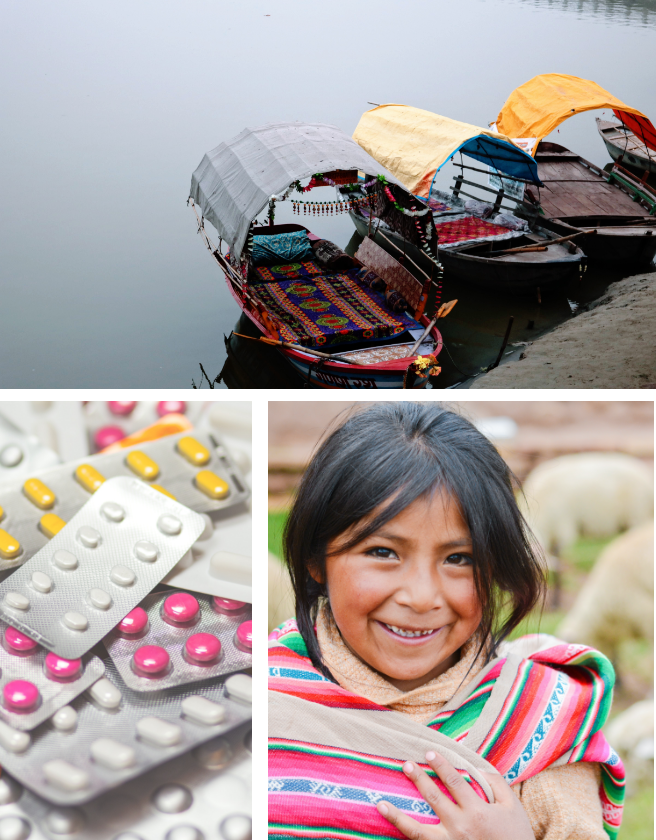 HOW IT WORKS
Fast Path to Registration
We can work with you to address critical questions and optimize your regulatory strategy for a fast and successful approval in the countries of interest. We will help you define the essential information needed to ensure success during this process.
Many factors need to be taken into consideration to ensure success, including:
The specific regulatory requirements, pathways and timelines in each geography
Whether registering a product in a specific country has an impact on other countries
Whether the current dossier and studies are sufficient for registration
Whether a company is needed to hold the registration
Status of registered trademarks in the geography
Looking for more information?