Overcoming challenges with medical product classification in Latin America
Classification of medical products can vary greatly from one country to another, especially in Latin America. To sell products in specific markets, product owners must understand where any differences lie in how they are categorized. Learn more about navigating these market complexities.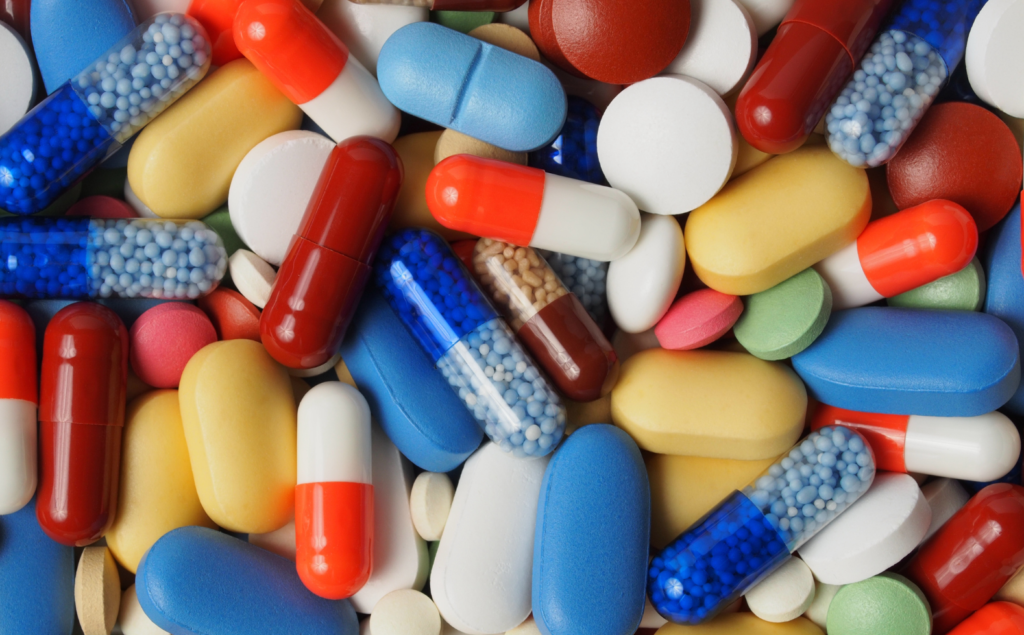 Medical product expansion in emerging markets such as Latin America can be a complex process, and the classification of these products may be different from one country to the next. For example, what may be classified as a pharmaceutical drug in one country may be classified as a dietary supplement in another, requiring a completely different set of regulatory standards and approvals.
Conversely, manufacturers may find themselves in even more complex situations like the possibility of their medical device falling under a higher risk class in a different region. For example, in Europe, injections used for viscosupplementation to manage patients with knee osteoarthritis can be registered as medical devices; while in Latin America, various countries could consider them a pharmaceutical product.
Manufacturers must also consider factors such as regionally required stability studies, pharmacovigilance plans, and trademarks. What adds a further layer of complexity is the variation in regulations. Not only can manufacturers encounter these challenges associated with their products being granted different classifications across Latin America, but different regions within Latin America can also be vastly distinct in their regulatory requirements.
Put simply, understanding the regulations and differences in classification between countries and regions can make all the difference between successfully commercializing a product in a particular country and experiencing severe delays or even being excluded from that market in the worst-case scenario.
Complexities in medical product regulations in Latin America
Diana Mendoza, Project Manager at Tanner, explains how manufacturers and product owners can navigate these complexities in a region where experience can make all the difference in gaining market access. In addition, understanding the market and how regulations are applied can mean that products can launch more quickly than others. 
"Medical products usually fall into three main categories: pharmaceuticals, medical devices, and dietary supplements," Mendoza says. "Underneath each one of these headings, there are various subcategories. The most restrictive category is pharmaceuticals, since these are the products that require prescriptions and extensive proof of safety and efficacy, while medical devices and dietary supplements require different, often less stringent protocols.
"For example, a product that is classified as a dietary supplement in its country of origin, may or may not be classified as a supplement in certain countries in Latin America as it will depend on the product composition and whether each ingredient falls within a certain established limit. Depending on the classification, the timelines for registration can vary drastically. This is just one example where having country-specific knowledge and a deep understanding of the regulatory systems can provide a faster, smoother, and more robust process that enhances a product owner's return on investment. It's not always black and white, there is often middle ground to be utilized."
Understanding regulatory standards in Latin America
Understanding regional regulatory standards and classification systems is an essential part of product expansion. Yet without an experienced partner, manufacturers may encounter challenges when it comes to medical product classification and gaining market access.
TannerLAC is part of Tanner Pharma Group, and the division provides pharmaceutical, biotech, and healthcare companies with a single partner for the licensing, registration, and commercialization of specialty pharmaceuticals, supplements, and medical devices. The division acts as a single point of contact for US, European, Canadian, or Asian pharmaceutical companies that want to access markets across Latin America. This removes the need for companies to gain specialized levels of knowledge of markets and regulations for themselves.
Utilizing extensive experience and local know-how, TannerLAC can help manufacturers overcome issues with the classification of their medical products. Furthermore, the multilingual team can speak directly to industry experts on the ground to gather a clear understanding of the situation and develop a suitable strategy.
"With classifications that vary country to country and are often changing, it's important to be very aware of the regulations and be able to justify your case and have supporting evidence showing why a product should be classified a certain way," Mendoza explains. "You have to think how the regulators think, know what they look for, and understand each regulatory agency. That's what we take on, so the product owner doesn't have to."
To gain an insight into the key pharma markets in Latin America, download the whitepaper below.
A Guide to the Key Pharma Markets in Latin America
For pharma companies interested in product expansion, Latin America is one of the most interesting and dynamic parts of the world to establish a presence. This emerging region has many opportunities for new entrants, with a high demand for specialty pharmaceuticals, supplements, and diagnostics – and some key untapped markets. The region has a population of more than 650 million people, mostly in urban areas. In 2021, Latin America displayed the fastest regional pharmaceutical sales growth worldwide, reaching 15.6%. And growth expectations throughout the region are high. We profile the key markets of Argentina, Brazil, Chile, Colombia, and Mexico. Download to learn more.