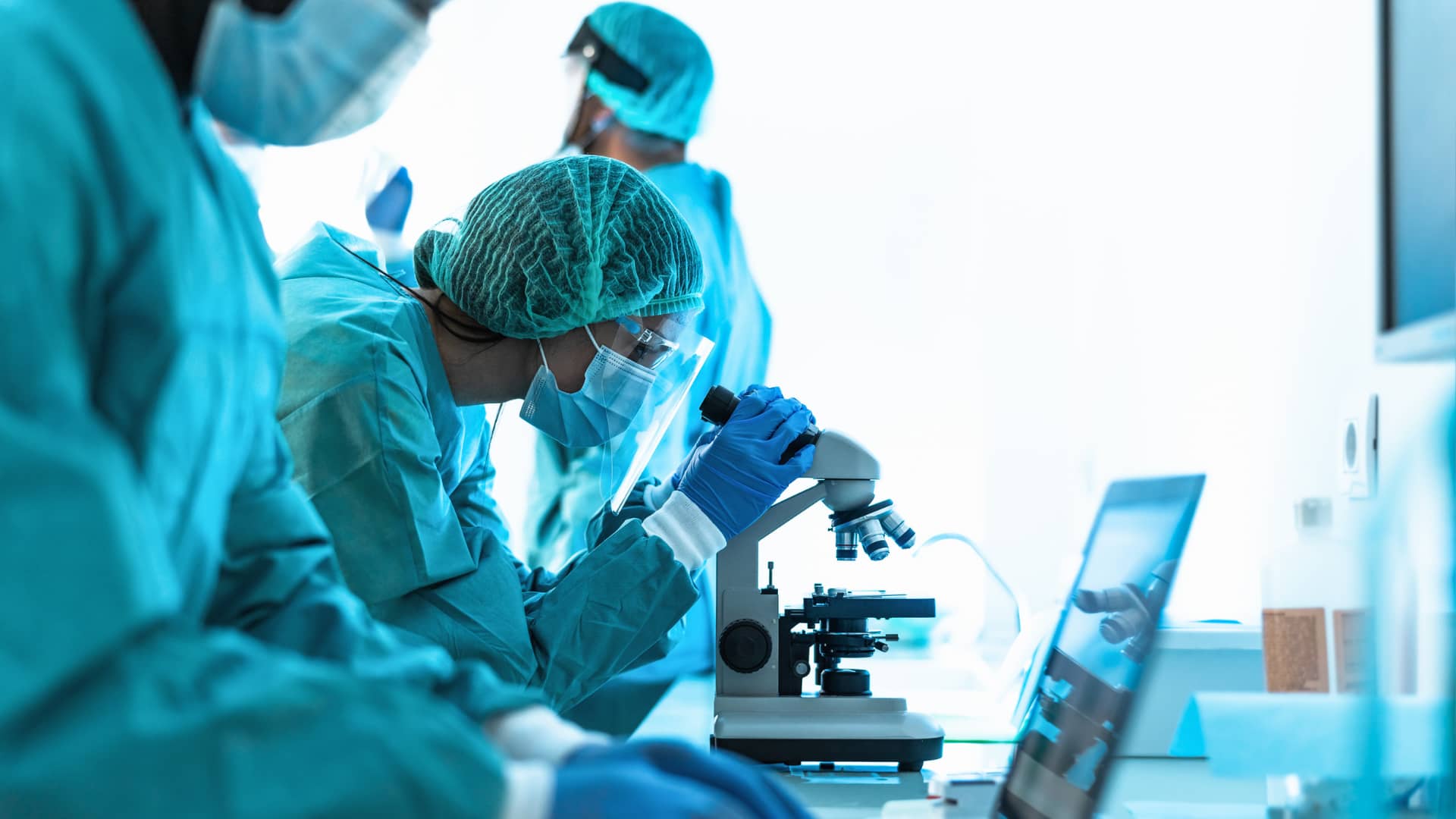 Tanner Insights – Clinical Trial Solutions
Clinical trials are evolving.
The outbreak of COVID-19 and its variants severely affected clinical trial processes, but it also drove the pharma industry to a different level of efficiency and innovation. And while the traditional clinical trial model is not going to completely disappear, the pandemic opened the door for new ideas and new technologies that could streamline processes for both sponsors and patients.
Access the full resource below. 
WHITE PAPER DOWNLOAD
How Technology is Transforming Clinical Trials
This whitepaper details the affects of COVID-19 on clinical trials and highlights the technologies that are enabling decentralization and enhancing clinical trial processes and the pharmaceutical supply chain.