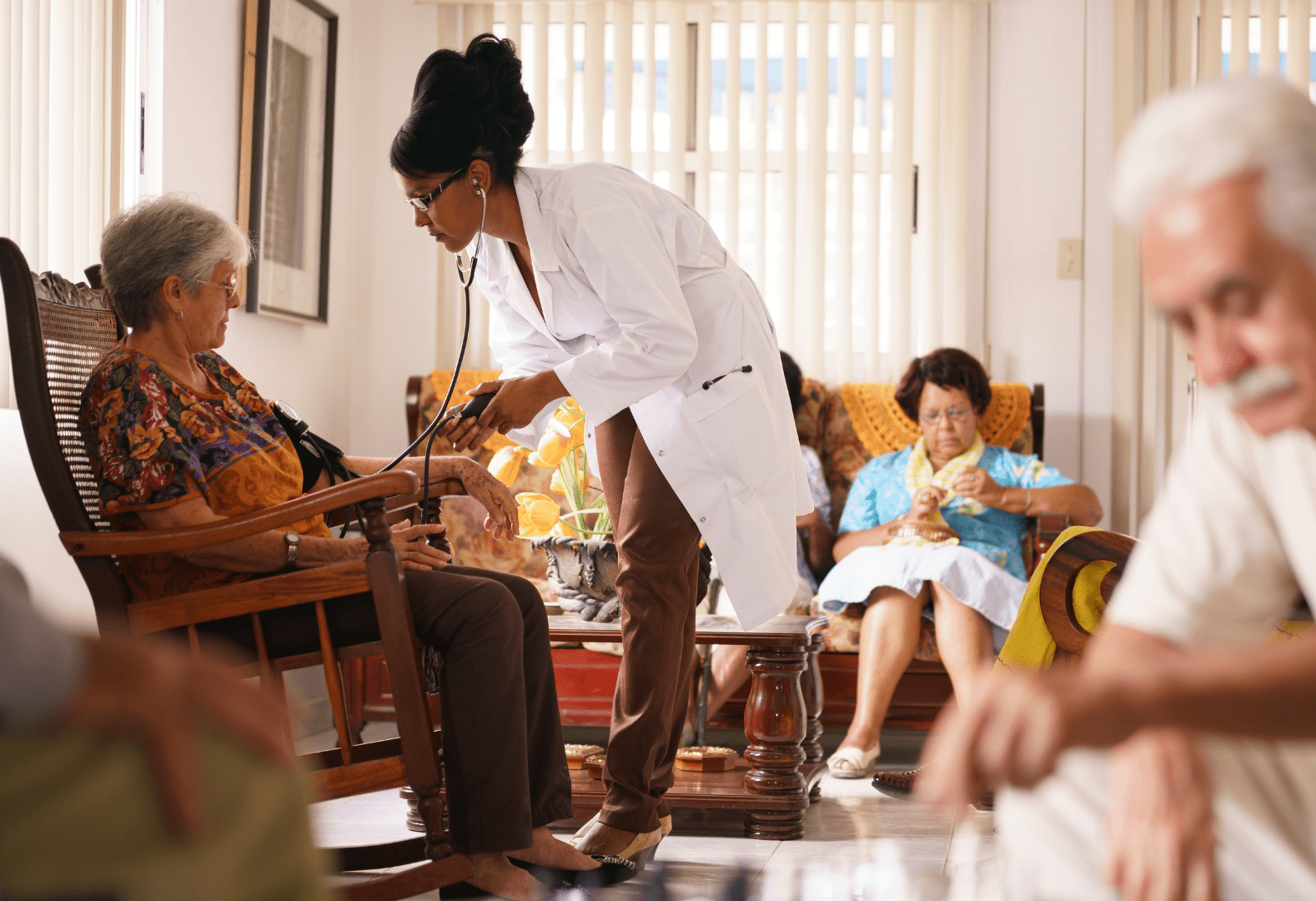 Tanner Insights – Licensing, Acquisition & Commercialization
Gain a foothold in emerging markets.
Bringing new or mature pharmaceuticals, supplements and devices to emerging markets can be complex, but these regions offer great opportunity for pharmaceutical, biotech and healthcare companies. With a global reach and local know-how, our team creates opportunities to increase access to your products in challenging international markets.
Learn more. Access the full resource below. 
WHITE PAPER DOWNLOAD
A Guide to the Key Pharma Markets in Latin America
In this whitepaper, we explore some of the challenges and advantages in bringing pharmaceutical products to five of the largest pharma markets in Latin America: Argentina, Brazil, Chile, Colombia, and Mexico.