Tanner Pharma Group Named One of the "Best Places to Work"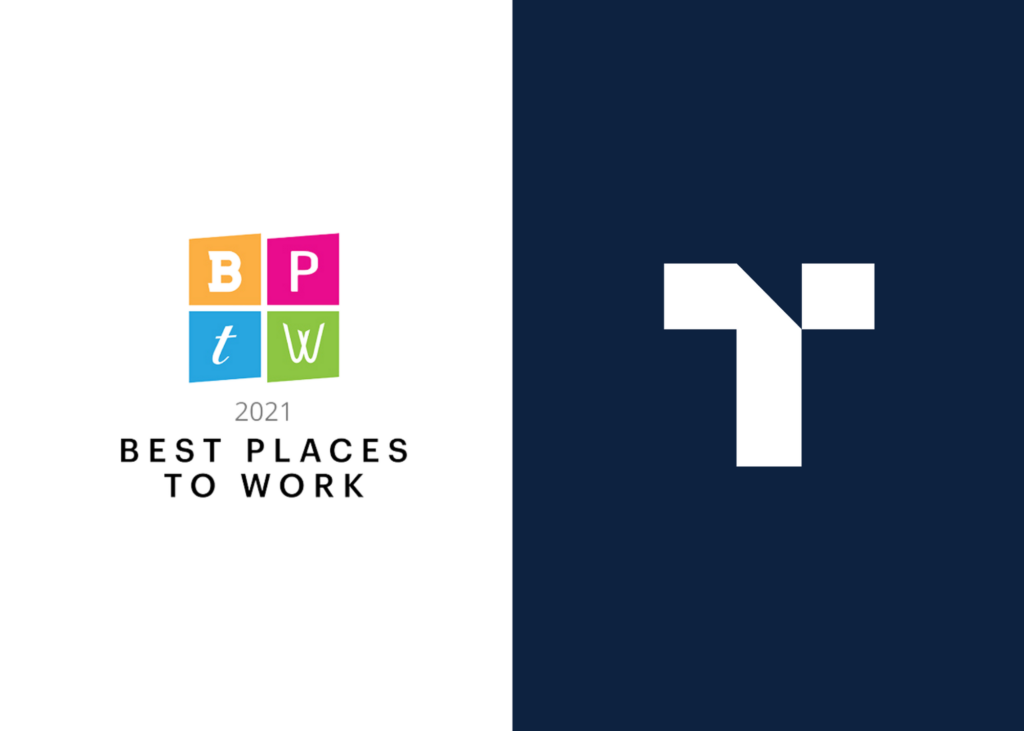 Charlotte, NC – Tanner Pharma Group is honored to be recognized by the Charlotte Business Journal as one of the "Best Places to Work." The culture of Tanner is built from the passion of its team members and their willingness and dedication to creating possibilities and securing positive outcomes to improve lives around the world. This award shines a light on the Tanner team's commitment to supporting the patients, NGOs and healthcare organizations the company serves, as well as supporting, strengthening and advocating for one another. Even in the most challenging times the Tanner team has gone above and beyond and has helped the company grow and evolve into the best place to work.
The Charlotte Business Journal's "Best Places to Work" award program recognizes outstanding companies whose benefits, policies and practices are among the best in the region. Nominated companies are contacted by Quantum Workplace, which administers anonymous employee surveys and assigns each employer a score based on the survey results. Winners represent companies that scored in the top quartile in each category. Find the full list here.
About Tanner Pharma Group
For over two decades, Tanner Pharma Group has partnered with companies to provide turn-key solutions to increase access to medicines and other medical technology around the world. The company has a global reach and provides international commercialization and patient access through licensing, managed access programs, global access programs and clinical trial services. By partnering with Tanner, companies are able to focus on their primary markets while ensuring that patients and clinicians in international markets can receive their products through a strictly controlled channel. Tanner Pharma Group is headquartered in the United States with offices in the United Kingdom, Switzerland, Ireland and Brazil. Tanner Pharma Group For more information, please visit www.tannerpharma.com.