Tanner Pharma Group Directors to Key International Healthcare Conferences
Directors from Tanner Pharma Group will attend key international healthcare conferences in the coming weeks. Connect with our team members directly or via conference platforms to schedule meetings. We look forward to meeting with you.


3 – 7 June 2022 | Chicago, Illinois
The 2022 ASCO Annual Meeting Program will offer presentations on the latest research in cancer care. This year's program will feature over 200 sessions complementing the meeting's theme: Advancing Equitable Cancer Care Through Innovation.
Website: https://conferences.asco.org/am/attend
Tanner Pharma Attendees: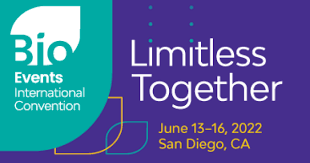 13 – 16 June 2022 | San Diego, California
The BIO International Convention is back and in-person. Explore 'LIMITLESS' possibilities alongside thousands of global biotechnology and pharma leaders as we dive into topics such as business development, healthcare innovations, and the future of biotechnology.
Website: https://www.bio.org/events/bio-international-convention
Tanner Pharma Attendees:


17 – 19 May 2022 | Philadelphia, Pennsylvania
No matter where you are in the pharmaceutical supply chain, CPhI North America has you covered. It's an expansive marketplace uniting North American pharma buyers and sellers, strategically positioned in 7 unique zones.
Website: https://www.cphi.com/northamerica/en/home.html
Tanner Pharma Attendees:


4 – 5 May 2022 | Barcelona, Spain
For the 12th Annual event, the flagship European clinical show will provide delegates with practical take-aways and solutions to their most current operational and outsourcing challenges in clinical trials
Website: https://www.arena-international.com/octeurope
Tanner Pharma Attendees:


22 – 23 March 2022 | Madrid, Spain
Clinical Trial Supply Europe is the meeting place for the pharmaceutical and biotechnology community to discover how to excel in clinical supply strategy as well as form key connections for long-term success.
Website: https://www.arena-international.com/ctseurope/
Tanner Pharma Attendees: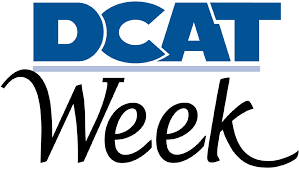 21 – 24 March 2022 | NYC, New York
DCAT Week is the premier global event held each year in New York City for companies engaged in the Bio/Pharmaceutical manufacturing value chain.
Website: https://dcatweek.org/
Tanner Pharma Attendees: