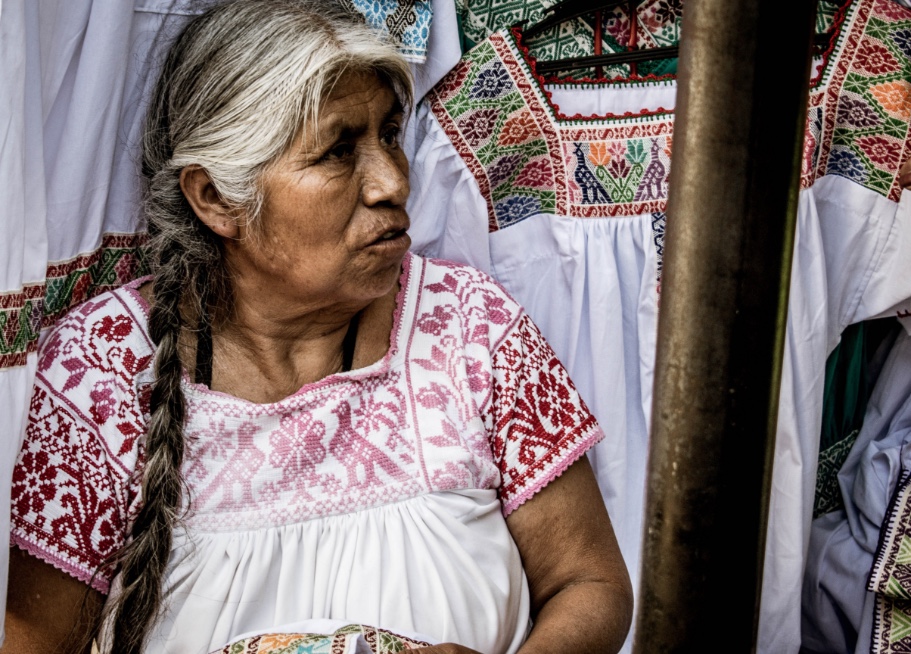 Licensing, Acquisition & Commercialization
Uninterrupted supply across borders
Tanner can help expand and ensure uninterrupted supply to global markets, even during an acquisition.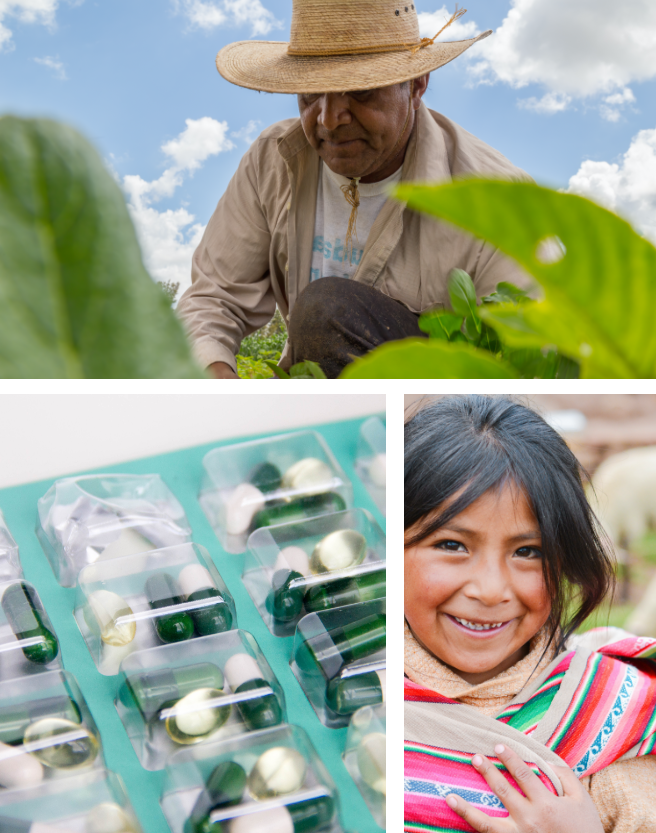 THE CHALLENGE
Expanded presence outside of the domestic US
A major pharmaceutical company divested a mature pipeline asset to a medium size pharma company that did not have a presence in Latin America, but wanted to continue distribution of the product.
THE SOLUTION
A collaboration that ensures seamless results
The company partnered with Tanner to enable uninterrupted distribution of the product in Latin America. Tanner completed all regulatory processes to guarantee continuity of supply and worked with the company that divested the product to ensure a seamless transfer of local inventory to the acquiring company.
THE RESULT
Continuity of supply
Tanner managed the entire process, including regulatory requirements related to the change in the Marketing Authorization in a timely manner. Supply of the product was maintained without disruption to patients or physicians.