Vision, Mission, Core Values
Our purpose revolves around improving lives.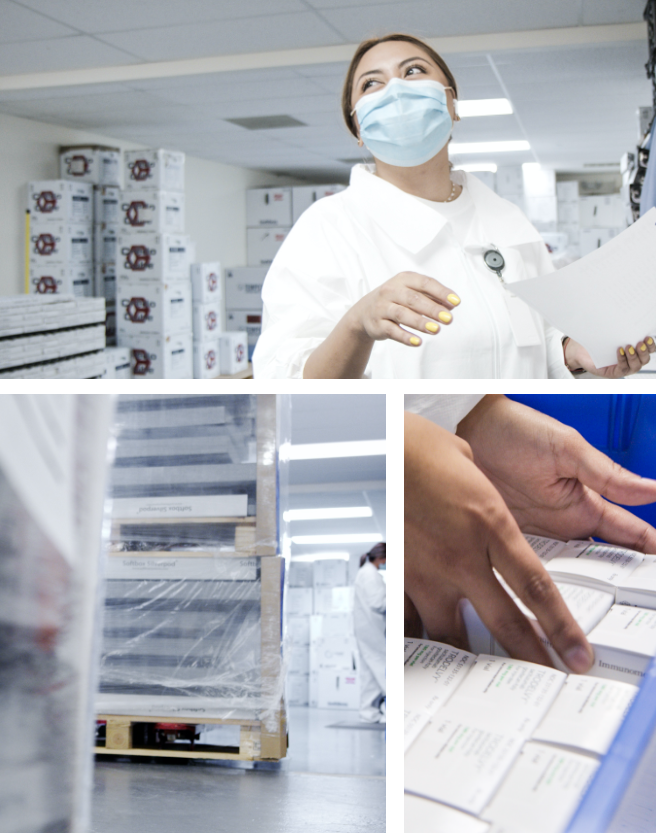 OUR VISION
We are purpose-driven and passionate about doing business with companies and people who share our cultural values.
Core Purpose: Improving lives by increasing access to medicines around the world
Core Mission: We ensure our people and partners are exceptional at what they do and are inspired to go above and beyond. Together, we relentlessly pursue and deliver innovative solutions that enable access to essential therapies for patients in need.
Core Values: Every member of the Tanner team understands how we create value for our customers and what it takes to deliver an exceptional experience for both our customers and colleagues. The Tanner blueprint is distinctive, authentic and defined by a set of core values we all exemplify.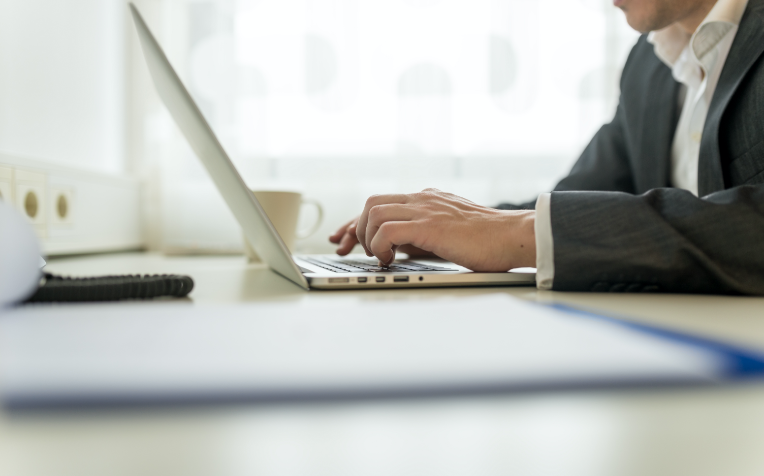 WE ARE
Driven to create a better tomorrow.
Determined and Tenacious: We have the courage to tackle even the most difficult challenges in the pursuit of our vision.
Resourceful and Creative: We rely on, draw inspiration from and leverage our collective expertise and experience to bring new ideas and solve big problems.
Responsive and Caring: We react quickly and efficiently to the needs and questions of our people, partners and patients, knowing that time is always of the essence and they are depending on us.