What We Do
We are driven by purpose.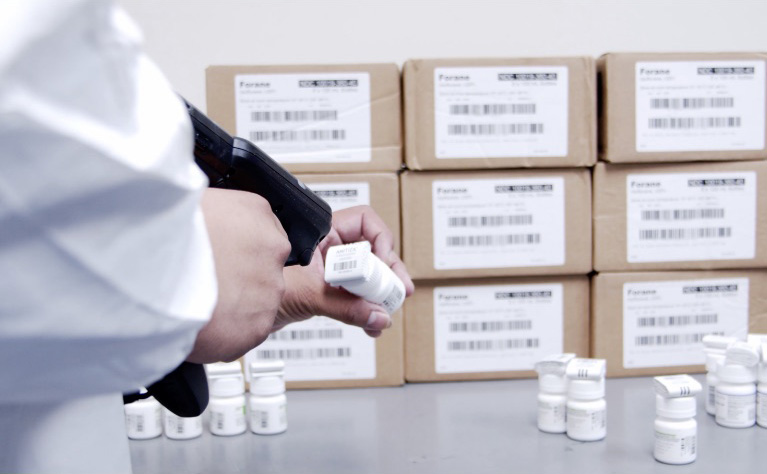 TRUSTED PARTNER
A partner that lets you keep doing what you do best.
For nearly 20 years, Tanner has been a purpose-driven and trusted partner to organizations around the world. Leading pharmaceutical and biotech companies partner with Tanner Pharma Group to license and commercialize their products in challenging international markets, develop and manage their Global Access Programs, and source comparator drugs for clinical trials and bioanalysis. By partnering with Tanner Pharma, manufacturers can focus on their primary markets and strategies while ensuring that the services they need to grow in other markets will follow strictly controlled quality protocols.