CLINICAL SOLUTIONS
Storage and Distribution
We source from various regions around the world, including: the US, EU, Latin America, Southeast Asia and the rest of the world, including Canada, South Africa, Australia and Russia.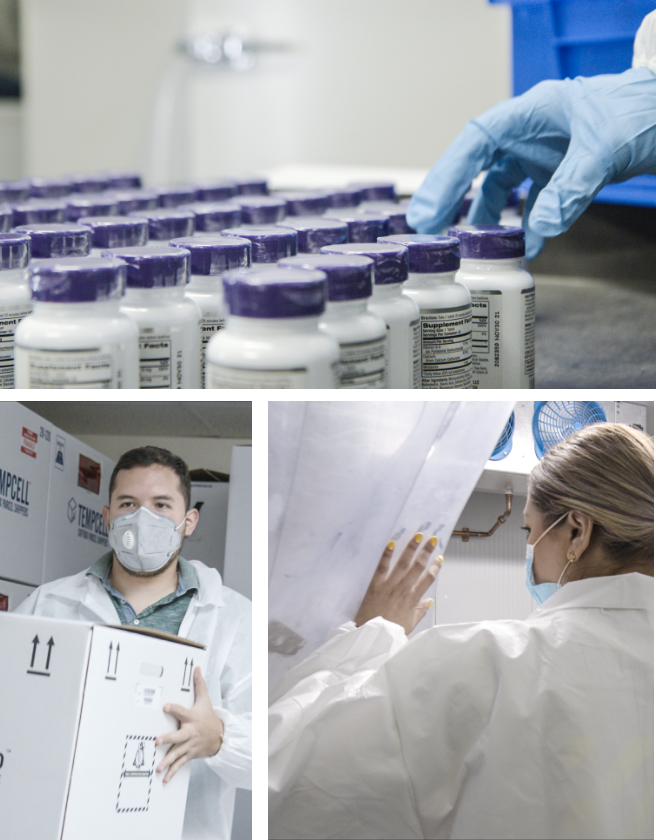 HOW IT WORKS
Global distribution network
Tanner has built a global storage and distribution network, ensuring that no matter where you need product stored or distributed, we can provide a solution. We take a quality-focused approach, ensuring product integrity is never compromised. We do this by using cold chain and ambient temperature-controlled shipments and central vs. local storage. We can provide central storage options or utilize our extensive partner network to provide local storage solutions.
Looking for more information?