Careers
The opportunity to grow beyond borders.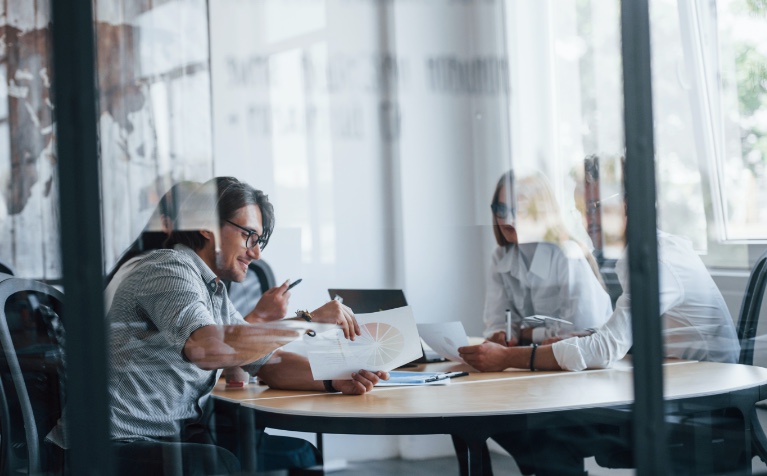 YES, WE CAN
Tanner Pharma Group's goal is simple:
To improve lives by increasing access to medicines around the world. We are a purpose-driven organization that is passionate about hiring people who share our core values and giving them the tools they need to be successful. Putting our associates first enables us to fulfill our important role in the global pharmaceutical chain.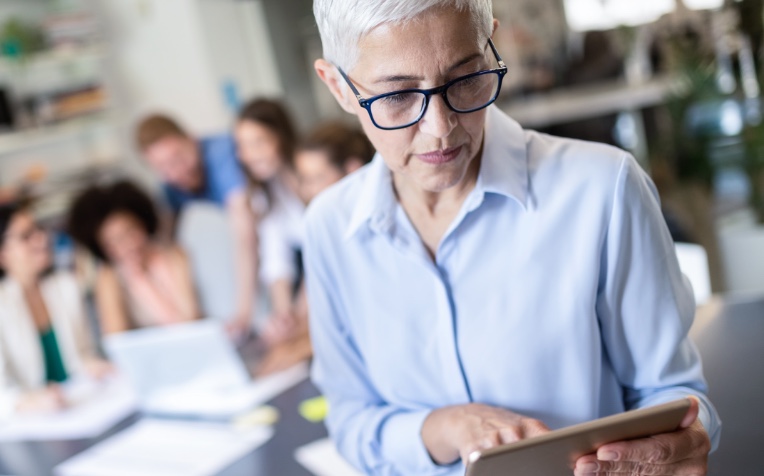 YES, WE WILL
Because we love what we do.
The Tanner blueprint is distinctive, authentic and defined by a set of core values exemplified by our associates.
Determined and Tenacious: We have the courage to tackle even the most difficult challenges in the pursuit of our vision.
Resourceful and Creative: We rely on, draw inspiration from and leverage our collective expertise and experience to bring new ideas and solve big problems.
Responsive and Caring: We react quickly and efficiently to the needs and questions of our people, partners and patients, knowing that time is always of the essence and they are depending on us.
INSIDE VOICES
I have spent the last 15 years of my career focused on helping patients and their families around the world gain access to medicines that may be their last hope. Working for Tanner Pharma Group has brought me together with a dedicated group of people who relentlessly pursue solutions for the obstacles these patients face every single day. I am extremely proud to represent a company making such an impact all over the globe, helping change the lives of these patients for the better."
John Lagus EVP Business Development
CURRENT JOB OPENINGS
Charlotte, NC

Company & Role Description Founded in 2002, Tanner Pharma Group is a specialty service provider in the biopharmaceutical industry focused on improving patient access to medicines on a global basis. Tanner Pharma offers its biopharmaceutical partners a portfolio of four distinct service offerings that span the product lifecycle from clinical development to commercialization. With its…

Apply Now