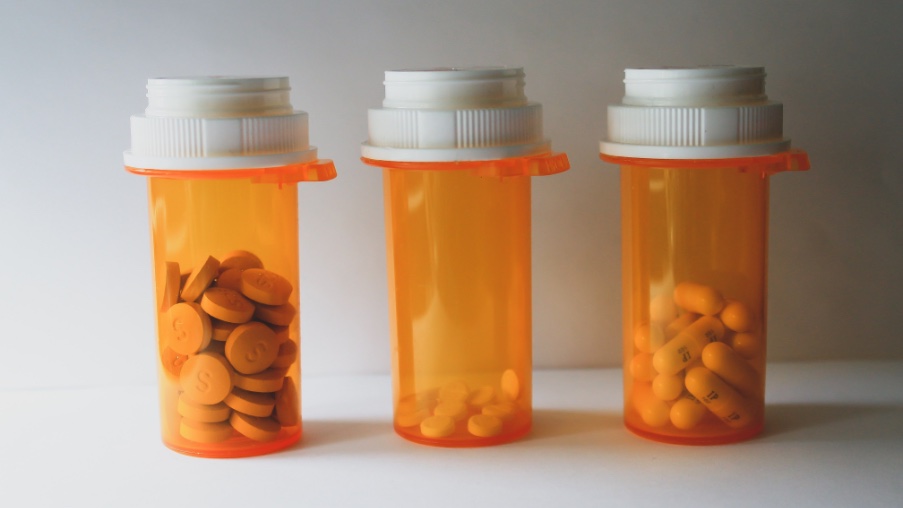 International Commercialization
Licensing
With over 20 years of experience licensing and commercializing products, Tanner's multi-disciplinary team encompasses the deep expertise needed for growth.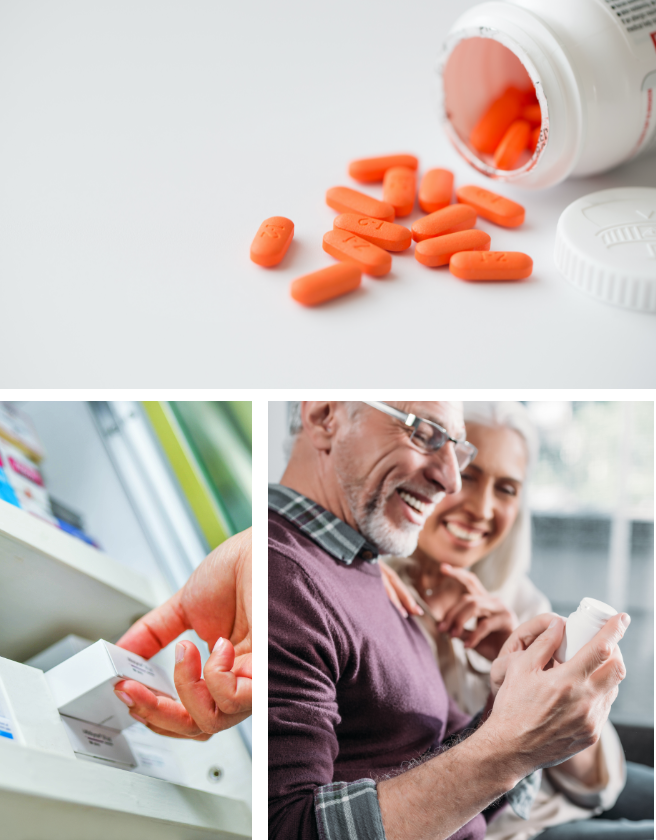 HOW IT WORKS
Maximize product revenue
Tanner has been licensing and commercializing products for nearly 20 years and facilitates access to international markets to maximize revenue. Regardless of the indication, we are interested in licensing products that are well-differentiated and offer a new alternative for patients in need.
We are a turn-key partner for pharmaceutical, biotech and healthcare companies with extensive expertise in key geographies to ensure a smooth process. Our multi-disciplinary team encompasses the broad and deep expertise needed to ensure growth and success in specific regions.
Tanner is uniquely suited to maximize value through in-market registration and promotion. Through all these years Tanner has developed an unmatched network of product supply, marketing and commercialization relationships that allows our partners to monetize their healthcare assets in target markets with minimal investment and minimal risk.
Unique Alternatives for Patients in Need
Colistimethate
Colistimethate is indicated for the treatment of acute or chronic infections due to sensitive strains of certain gram-negative bacilli. It is particularly indicated when the infection is caused by sensitive strains of Pseudomonas aeruginosa. This antibiotic is not indicated for infections due to Proteus or Neisseria. Colistimethate has proven clinically effective in treatment of infections due to the following gram-negative organisms: Enterobacter aerogenes, Escherichia coli, Klebsiella pneumoniae, and Pseudomonas aeruginosa. Colistimethate may be used to initiate therapy in serious infections that are suspected to be due to gram-negative organisms and in the treatment of infections due to susceptible gram-negative pathogenic bacilli. To reduce the development of drug-resistant bacteria and maintain the effectiveness of Colistimethate and other antibacterial drugs, Colistimethate is to be used to treat or prevent infections that are proven or strongly suspected to be caused by susceptible bacteria.
Collatamp®
Collatamp® is a lyophilized collagen implant impregnated with the aminoglycoside antibiotic gentamicin. Collatamp® is absorbed quickly and completely and it is not necessary to remove it. Collatamp® is used for surgical implant to treat or reduce the risk of surgical site infections. Collatamp® is also used for local haemostasis of capillary, parenchymatous and seeping haemorrhages in areas with a high risk of infection. High concentration of gentamicin are delivered directly to target tissue providing highly concentrated and localized antibiotic action while maintaining systemic levels well below the toxicity threshold. There are more than 40 clinical studies evaluating the performance of Collatamp®, either for treating localized infection or for preventing surgical site infections across a wide variety of surgical procedures. Collatamp® is marketed in Latin America under the following tradenames: Collatamp®
Entocort™ Capsules1
Entocort™, is indicated for the treatment of Crohn's disease involving the ileum and/or ascending colon. Entocort™ is a modified release capsule that contains 3mg of budesonide. It has a high topical glucocorticosteroid activity. Its formulation contains granules which are coated to protect dissolution in gastric juice, but dissolves at pH>5.5, this is normally when the granules have reached the duodenum. Thereafter, a matrix of ethylcellulose with budesonide controls the release of the drug into the intestinal lumen in a time-dependent manner.
Entocort™ Enema1
Entocort™ Enema, is indicated in the management of ulcerative colitis involving the rectum, the sigmoid and the descending colon. It is designed to provide high topical anti-inflammatory potency in patients with distal ulcerative colitis (UC). After rectal administration, absorption of budesonide is rapid and essentially terminated within 3 hours. At recommended doses, Entocort™ Enema causes no clinically important changes, neither in basal plasma cortisol levels nor in the response to stimulation with ACTH (Adrenocorticotropic Hormone).
Nitronal®
Nitronal®, is a glyceryl trinitrate solution for infusion. It is used only in hospitals for the following conditions:
– Severe unstable angina with angiospasm (in pre-infarction stage or in evolving infarction).
– Acute myocardial infarction (AMI).
– Acute pulmonary edema, associated with acute myocardial infarction.
– Acute left ventricular failure. Congestive heart failure, associated to AMI.
– Hypertensive crisis with cardiac decompensation. Catheter-induced coronary spasm.
It is also indicated to increase ischemia-tolerance during percutaneous transluminal coronary angioplasty, for hypertension management during cardiac surgery and as a uterine-muscle relaxant (for manual removal of retained placenta). Nitronal® is also marketed under the tradename Angiopohl.
Zelmac® (30 & 60 Caps)
Zelmac® (tegaserod maleate) is indicated for the short-term treatment of women less than 65 years of age with irritable bowel syndrome with constipation (IBS-C). Tegaserod is a 5-HT4 receptor partial agonist that binds with high affinity at human 5-HT4 receptors. Tegaserod, by acting as an agonist at neuronal 5-HT4 receptors, triggers the release of further neurotransmitters such as calcitonin gene-related peptide from sensory neurons. The activation of these receptors in the gastrointestinal tract serves to stimulate the peristaltic reflex and intestinal secretion, as well as inhibits visceral sensitivity. In vivo studies showed that tegaserod enhanced basal
General Disclaimer
Please be advised that Tanner Pharma Group makes no representation or guarantee of the validity, accuracy or completeness of the information regarding the products described herein and such information is being provided "AS IS" without warranty of any kind, either express or implied. The use of the product information contained herein may, in some jurisdictions, be restricted by laws pertaining to the marketing of pharmaceutical products in those jurisdictions; therefore, before using the content in regard to the described products, please ensure that you have the right to use said information under the laws which apply in the jurisdiction of your intended use. You are solely responsible for ensuring that you comply with all the laws of the jurisdiction that are applicable to you. For example, if you need specific advice (medical, legal, or regulatory), please seek a professional who is licensed or knowledgeable in that area.
1 The rights to Entocort, including the rights to the trademark, are owned by Tillotts Pharma AG in various countries except for the USA; further, information about Entocort may vary from country to country pursuant to regulatory requirements in a particular country. Product information relating to Entocort on this website is limited, with the purpose of providing a summary of general information to a wide audience and could contain product details or information not accessible or valid in your country. Tanner Pharma Group disclaims responsibility for access of information which may not comply with any regulation or standard in a particular country. More information may be available from local regulatory authorities. Entocort may not be available in a particular country. Except as expressly stated and agreed upon in advance by Tillotts Pharma AG, no director, employee, agent, or representative of Tillotts Pharma AG, its subsidiaries, affiliates, sub-licensees and/or distributors are engaged in rendering medical advice, diagnosis, treatment, or other medical services that in any way create a physician-patient relationship through the Tanner Pharma Group website. Please consult a healthcare professional in your country for further information. The "General Disclaimer" displayed on this webpage does not supersede Tillotts Pharma AG's Entocort product general information summary set forth herein.