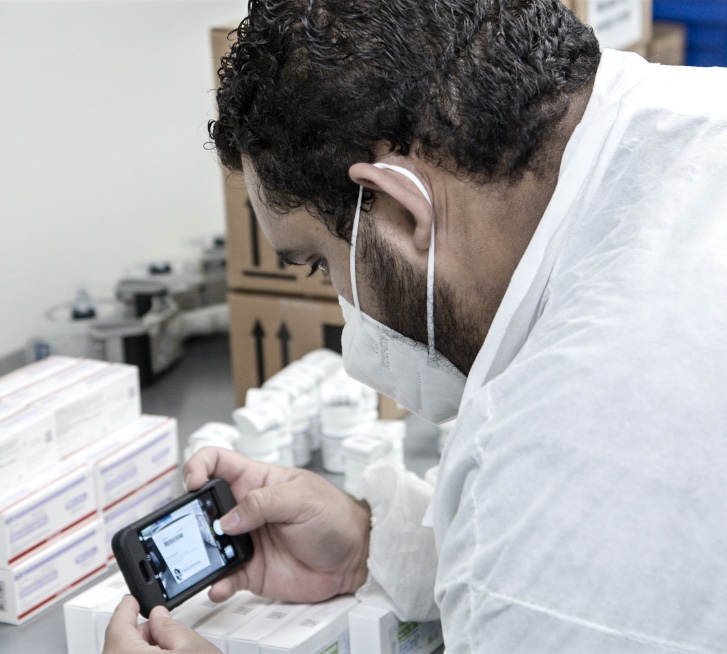 Quality Framework
You're in safe hands.
We have standardized our processes to minimize risk at every stage. Our standards for corporate governance and standards of excellence mandate a global Quality Management System that is seamless. Here's how we do it.
Above and beyond the standard
Our Quality Management System (QMS) is designed to comprehensively safeguard the quality of medicinal products for their intended use. TannerUK has an ISO 9001:2015-Certified QMS, and all Tanner entities incorporate Good Manufacturing and Distribution Practices, ICH Q10 pharmaceutical quality guidelines and ICH Q9 Quality Risk Management principles. Our QMS facilitates innovation and continuous improvement through effective monitoring and documenting practices to meet the expectations of our Quality Policy and Standard Operating Procedures.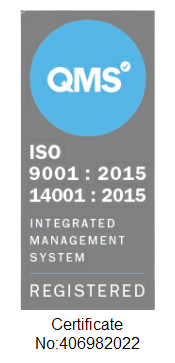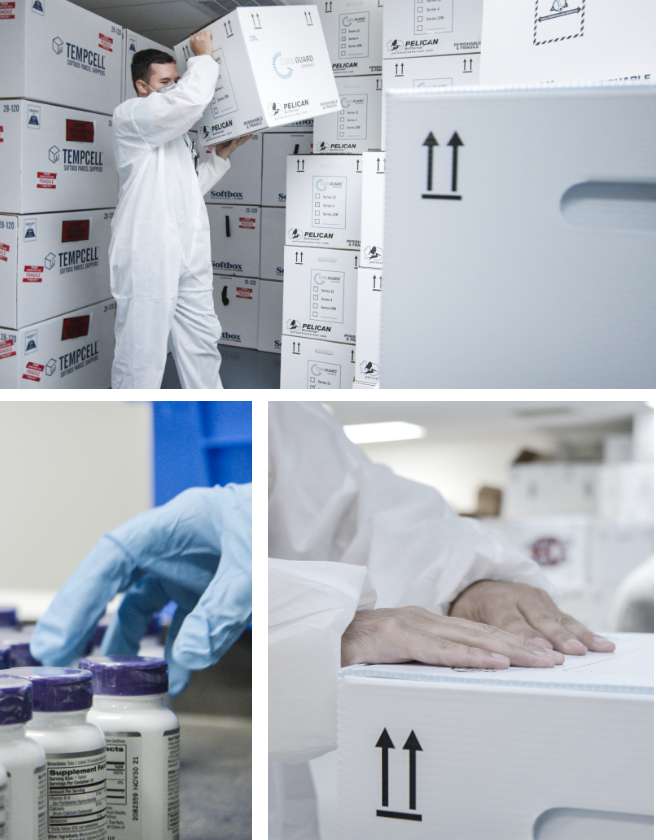 OUR WAREHOUSES
We have standardized our quality management system to work across all global markets.
Tanner Pharma has established a global third-party logistics (3PL) warehouse network to support distribution around the world. Because we manage a fully compliant GDP operation, we are selective when choosing our 3PL providers to ensure we can maintain GDP compliance and safety, and assure that our customers products will be handled properly through Tanner's supply chain.
Our robust and diversified supply chain supports our core philosophy of "improving lives by increasing access to medicines around the world."