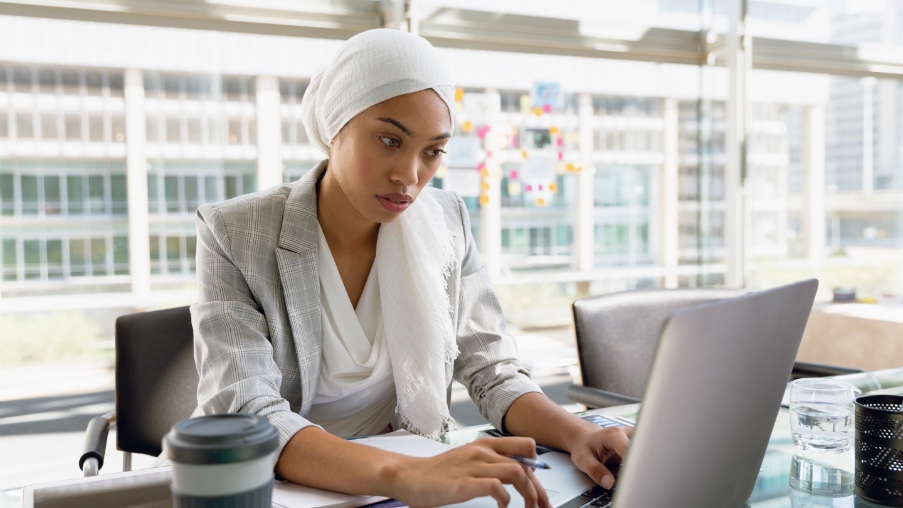 ACCESS SOLUTIONS
Clinical Supply Gatekeeper
If you don't have the resources to effectively manage inbound requests for comparators and reference listed drugs, we can help. Our Gatekeeper Services help control this channel for your products.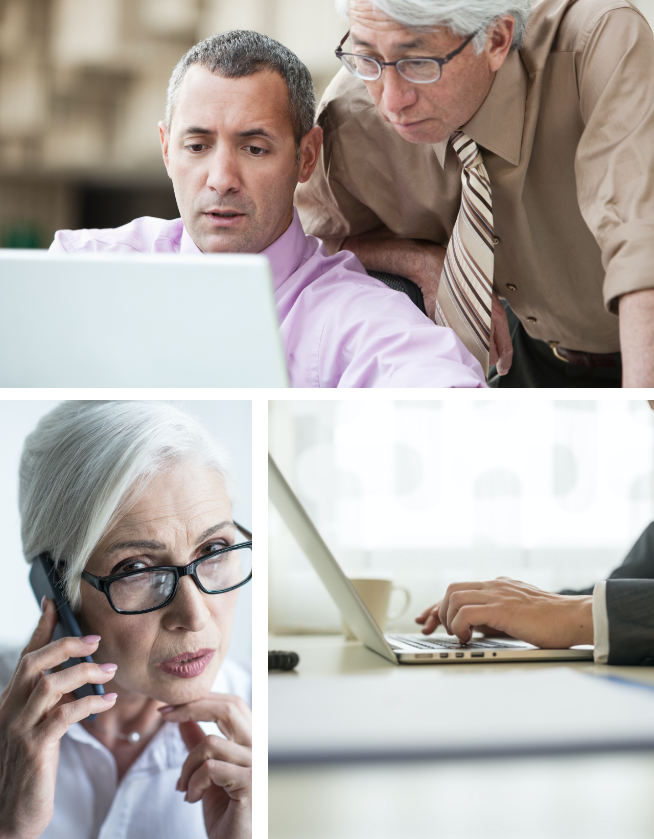 HOW IT WORKS
A painless approach to processing and fullfillment
This standalone program is designed to work in collaboration with our other supply chain control programs, such as Tanner Access Solutions. Gatekeeper Services are a way to get clarity and control of your supply chain and alleviate your administrative burdens related to order processing and fulfillment.
Benefits of our Gatekeeper Services include:
Provides greater clarity and control over niche supply chain channels, including clinical trials/reference samples
Eliminates "noise" related to these requests and allows your team to focus on core competencies
Increases understanding and insight into markets, geographies and key players for an identifiable revenue stream
Enables more accurate forecasting for manufacturing
Allows inquires to be qualified through defined criteria