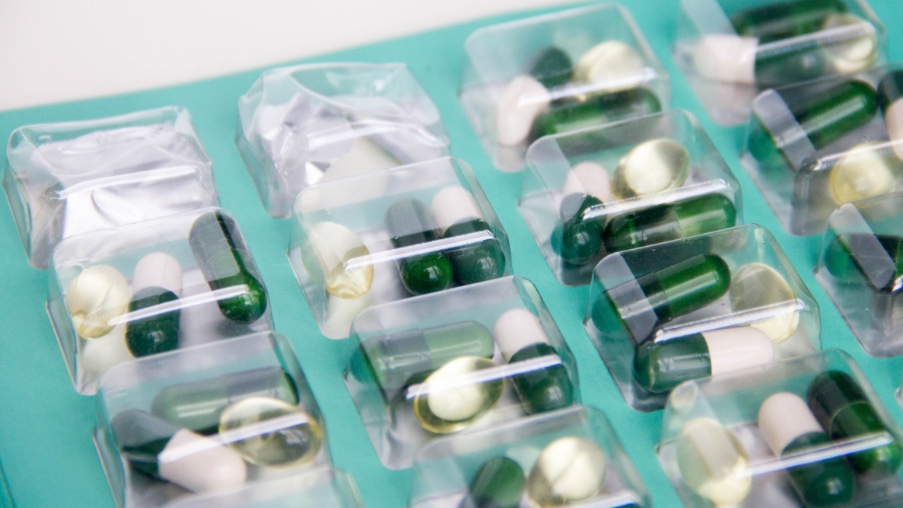 CLINCIAL SOLUTIONS
Packaging, Labeling and Kitting
A simplified, cost-effective approach.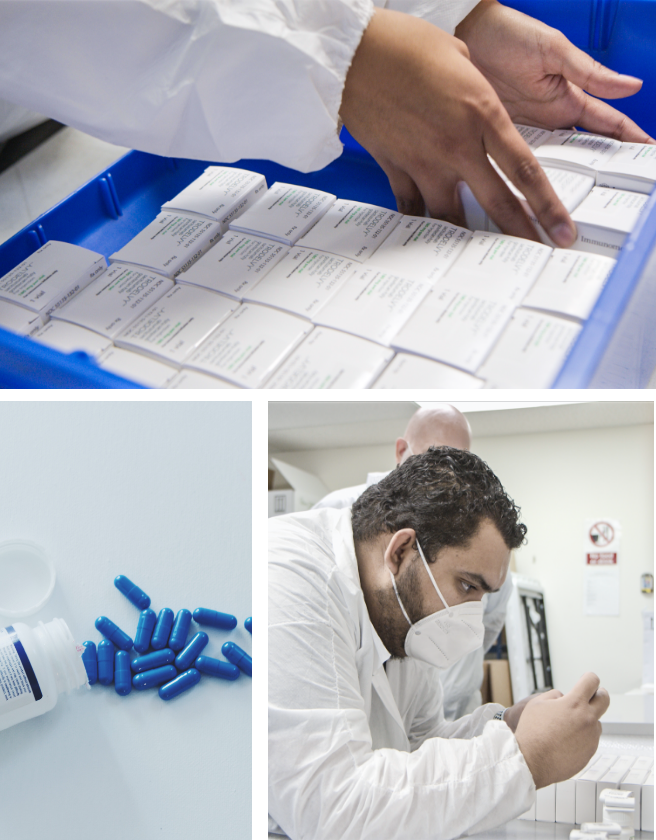 HOW IT WORKS
Simple and scalable
Whether you're running a small Phase I study or a complex, multi-country Phase III trial, we simplify the process of kitting, packaging and relabeling and provide the most cost-effective solution. You can rely on Tanner throughout the CTS process due to the broad range of capabilities we offer, including:
Primary repackaging
Secondary repackaging
Design and print of multi-language clinical labels
Translation services
Kitting
Ancillary labeling
Looking for more information?