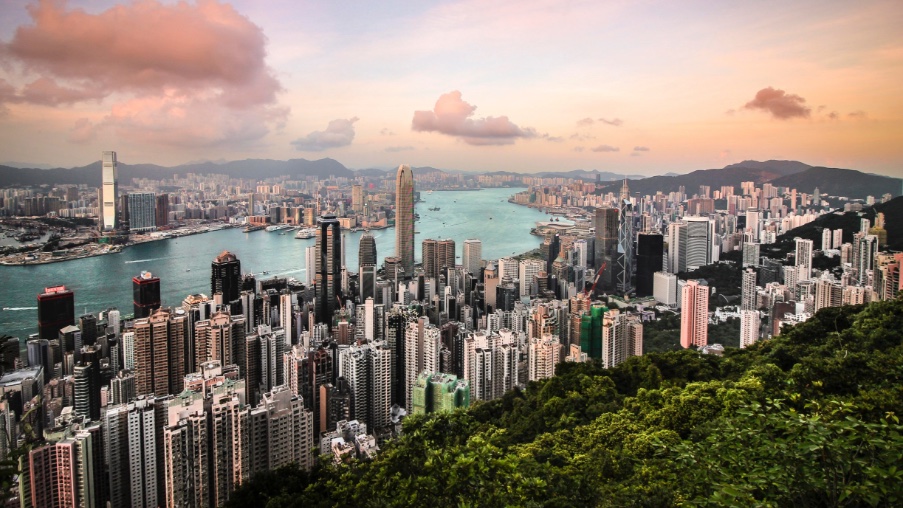 International Commercialization
Market Strategy
We take a market-focused approach to analyzing, understanding and planning the best approach for introducing products into new territories.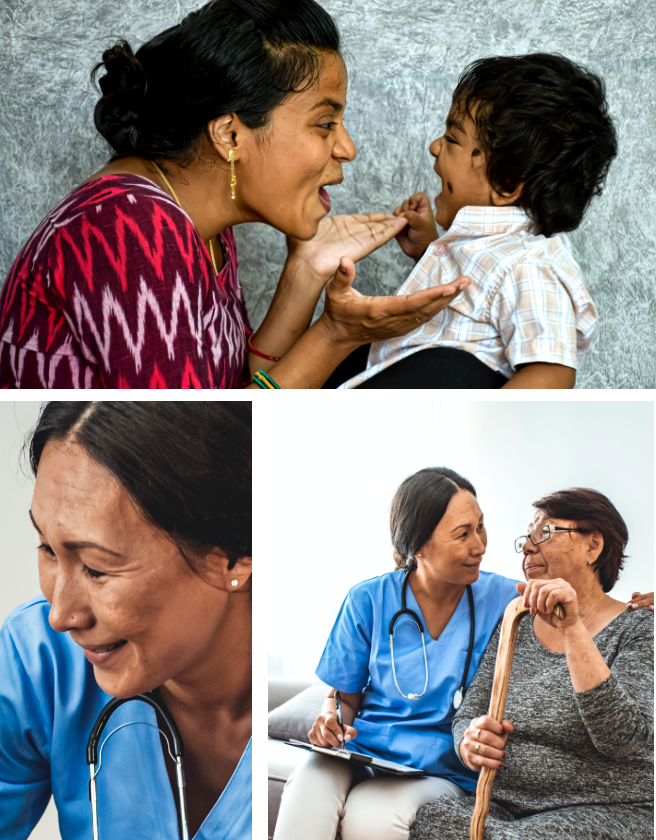 HOW IT WORKS
A strategic approach
We can analyze the market conditions and answer important questions to help you make the right decisions, choose the right targets and have the correct strategy for introducing your products to new territories.
Among others, it is very important to consider:
Is there enough market potential?
What are the available pathways?
What is the landscape in terms of market conditions, culture and health systems?
What is the competitive environment?
Looking for more information?