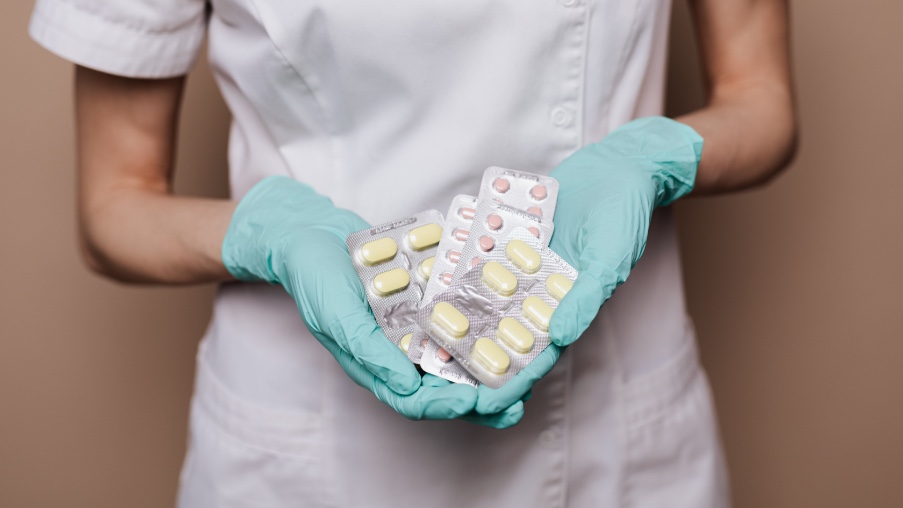 ACCESS SOLUTIONS
Donation Programs
Tanner offers pharmaceutical companies a lower-cost alternative to bridge treatment for trial patients until a medicine is commercially available.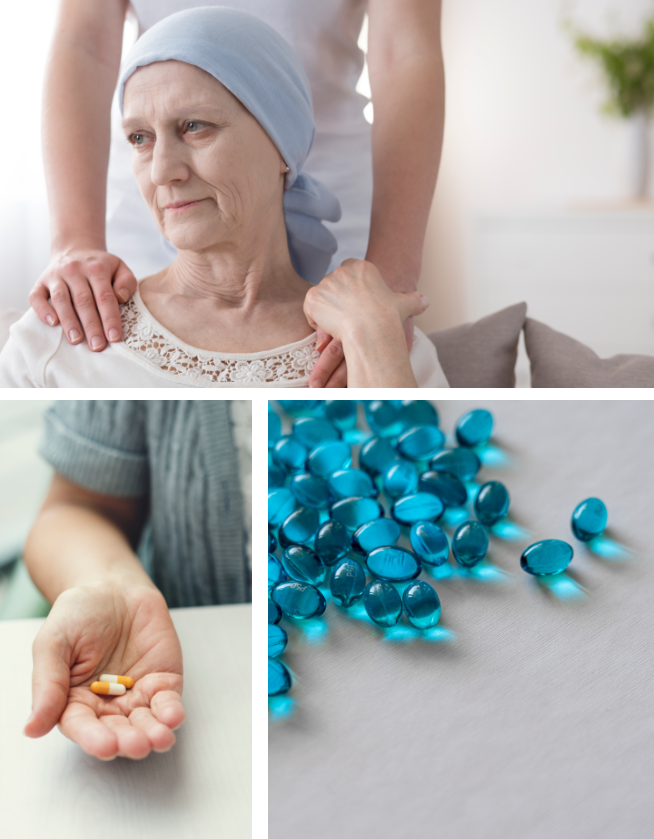 HOW IT WORKS
We make giving easier
A growing number of pharmaceutical companies wish to donate their medicines in low- and middle-income countries where patients do not have the insurance or financial means to pay for them. But companies that contemplate such socially driven initiatives may be daunted by supply chain control and quality assurance concerns, inadequate understanding of local healthcare systems, and the requirement to partner with non-governmental organizations (NGOs) and ministries of health.
Tanner got its start by setting up and managing the world's largest oncology medicine donation program in partnership with The Max Foundation, a global NGO committed to increasing global access to treatment, care and support for people living with cancer. Since then, Tanner has worked with several pharmaceutical companies and NGOs on similar initiatives. At Tanner Pharma, we are passionate about the work we do in the social sector and the opportunity we have to make a positive impact on lives around the world.
FEATURE
Tanner Pharma Stories
Tanner Pharma Group collaborates and partners with pharma companies, physicians, patients and NGOs to provide access to life-saving medicines across the globe. We hope you enjoy the story behind one of our non-profit partnerships.