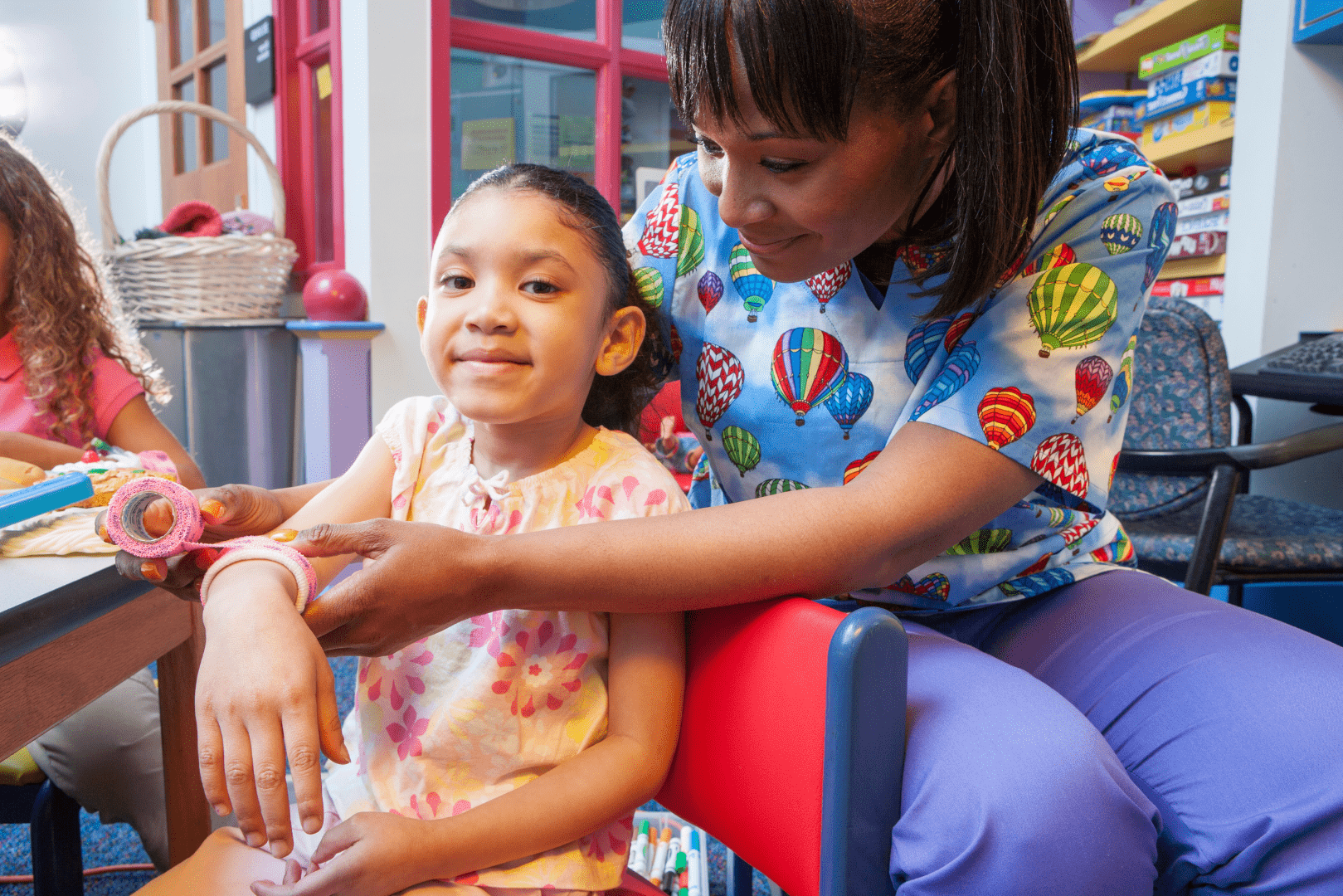 Tanner Insights – Access Programs
Enabling Access to Medicines
Early Access Programs (EAPs), also commonly referred to as Compassionate Use, Managed Access Programs, or Expanded Access Programs among other names, are a pathway by which pharma and biopharmaceutical companies provide innovative drugs to patients with serious conditions.
Access the full resource below. 
WHITE PAPER DOWNLOAD
Enabling Access to Medicines: What Manufacturers and Patients Need to Know
This whitepaper provides an overview of the key information drug developers and patients need to know about access programs and touches on the role Tanner Pharma Group plays in enabling global access to critical medicines.