Tanner Pharma Expands Operations to Ireland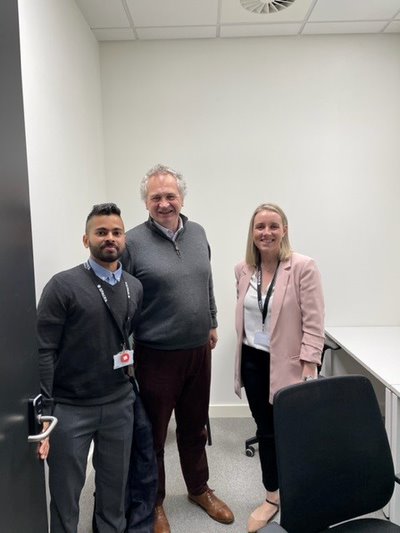 Tanner Pharma announced today its expansion to Ireland with the opening of a new office space in Cork, the country's third largest city. The new location was selected after many months of travel and research by Tanner's executive team.
With the withdrawal of the United Kingdom from the European Union, it was essential for Tanner to maintain a presence in the EU—and Ireland was a natural fit. This location will allow ease of distribution to EU countries, enabling the company to further enhance accessibility to life-improving medicines and better serve patients.   
Fred Baldwin will serve as Director of the new Irish segment, helping to support financial and strategic operations. Michelle Cahill will fulfill the role of Responsible Person to ensure Good Distribution Practices (GDP) are met, and Vinu Chandy will serve as Order Management Executive to support business actions. The company has acquired a Wholesale Distribution Authorisation for this region through the Health Products Regulatory Authority (HPRA). 
Tanner's expansion highlights Ireland's growing presence in the Life Sciences sector. The company plans to increase personnel as operations continue to expand in the region.
Tanner's new office is located at 1 Horgan's Quay, Cork, T23 E6TD, Ireland.