Birmingham Biotech and Tanner Pharma Group Enter Distribution Partnership for Innovative Nasal Spray in Latin America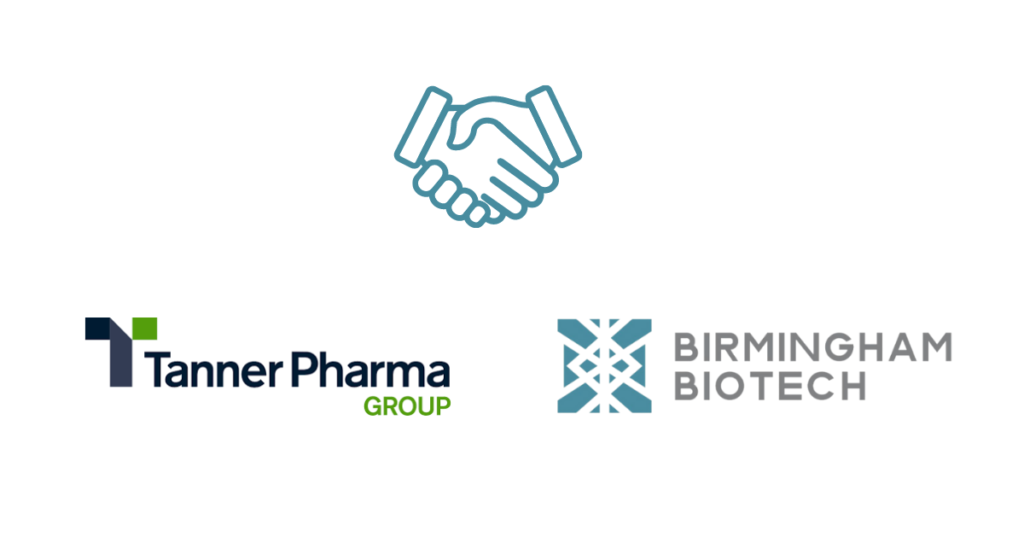 Birmingham, UK, 31st May 2022 / Sciad Newswire / Birmingham Biotech Ltd, an innovator in diagnostic tests, protective nasal sprays and mobile medical facilities, and TannerLAC UK Limited ("TannerLAC"), a part of Tanner Pharma Group, have entered into a license agreement for the distribution of Norizite™ Nasal Spray in Latin America. TannerLAC provides pharmaceutical, biotech, and healthcare companies with a single-point partner for the commercialization of their products in challenging international markets.
Norizite™ Nasal Spray is an easy-to-use nasal device with a unique patented formulation, Norizite™, that is designed to help prevent infection from the inhalation of airborne viruses within the nasal passages. The gel-like Norizite™ formulation creates a strong barrier in the nasal cavity that physically traps viruses and helps to remove them from the nose. The product is already available in Hong Kong, Singapore and Thailand.
Under the license agreement, TannerLAC will be responsible for the registration, commercialization and promotion of Norizite™ in Latin America. The official launch of the product in this region, including Mexico and most countries throughout Central America and South America, is expected later this year.
Carolina Cortez, EVP of TannerLAC, commented, "We are delighted to partner with Birmingham Biotech to bring this new technology to Latin America. Patients will greatly benefit from the freedom that NoriZite™ will grant them with its anti-viral barrier. As countries in Latin America plan their return to normal activities, NoriZite's easy-to-use and safe patented formulation will provide the additional protection many desire and will allow people to feel safer when carrying out their daily activities."
Notes to Editors
About Birmingham Biotech Ltd
Birmingham Biotech is an innovator in diagnostic tests and protective nasal and throat sprays for medical conditions with an urgent, unmet need. In partnership with the University of Birmingham, Birmingham Biotech is committed to ensuring that patients in developing countries have access to the latest high-quality, affordable healthcare delivered through its rapid global supply chain. Birmingham Biotech is trusted by governments and healthcare providers around the world as a one-stop-shop for tests, equipment and consumables approved and recognized by international regulators.
About Tanner Pharma Group
For over 20 years, Tanner Pharma Group has partnered with companies to provide turn-key solutions to increase access to medicines and other medical technology around the world. By partnering with Tanner, companies are able to focus on their primary markets while ensuring that patients and clinicians in international markets can receive their products through a strictly controlled channel. The company is headquartered in the United States with offices in the United Kingdom, Switzerland, Ireland and Brazil. Tanner has a global reach and provides international commercialization and patient access through licensing, managed access programs, global access programs and clinical trial services. For more information, please visit www.tannerpharma.com.
For further information, please contact:
Birmingham Biotech
E: info@birminghambiotech.co.uk
Sciad Communications
Maria Patey / Sophie Protheroe
E: birminghambiotech@sciad.com
T: +44 (0)20 3405 7892
Tanner Pharma Group – Communications
Lindsey Stevens
E: lstevens@tannerpharma.com
T: +1 (704) 552-8408