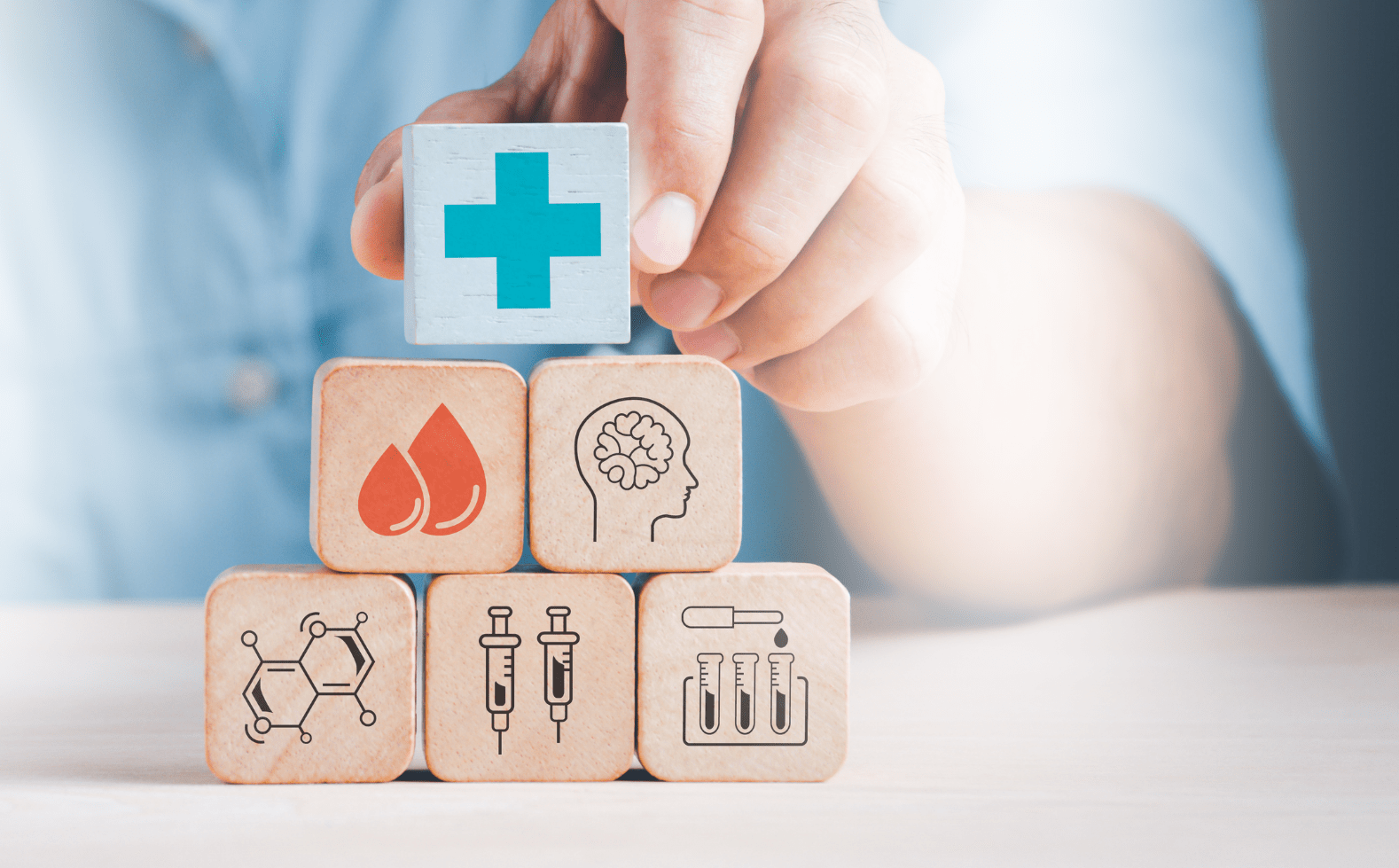 Tanner Insights – Webinar
Early Access Pathways
Early access programs (EAPs) are compliant pathways that provide critical medicines to patients before the treatments are commercially available in their country. These programs can help us better understand a medication's efficacy and create opportunities for more patients to benefit from treatment.
WEBINAR
A Multi-Stakeholder Look at Early Access Pathways
Developing an access program is an intricate process that relies on harmonized efforts from multiple stakeholders.
In this collaborative discussion, industry leaders from across the healthcare spectrum highlight: the roles of different stakeholders in an EAP, communication strategies, real-world data collection (RWD), equitable access to medicine, ethical issues and patient pathways to access.
Let's Connect
For over two decades, Tanner Pharma Group has developed a portfolio of service offerings dedicated improving global access to medicines. Part of our focus is advocating for the rare disease community and offering solutions that can cross borders.
Connect with our team to discover the ways we can increase access to medicine and enable patients, together.
20
20+ years of supporting patient access
130
Distribution experience in 130 countries
68
Local resources across 68 countries
1,000
10,000
100,000
1,000,000
Patient lives impacted