TannerGMS – Global Medical Supplies
You've trusted Tanner to supply the best pharmaceuticals, and now we're doing the same with the best PPE and diagnostics on the market. Utilizing our existing global network and supply chain, TannerGMS has partnered with various PPE and diagnostic manufacturers and has created direct distribution pathways to deliver necessary COVID-related medical supplies around the world.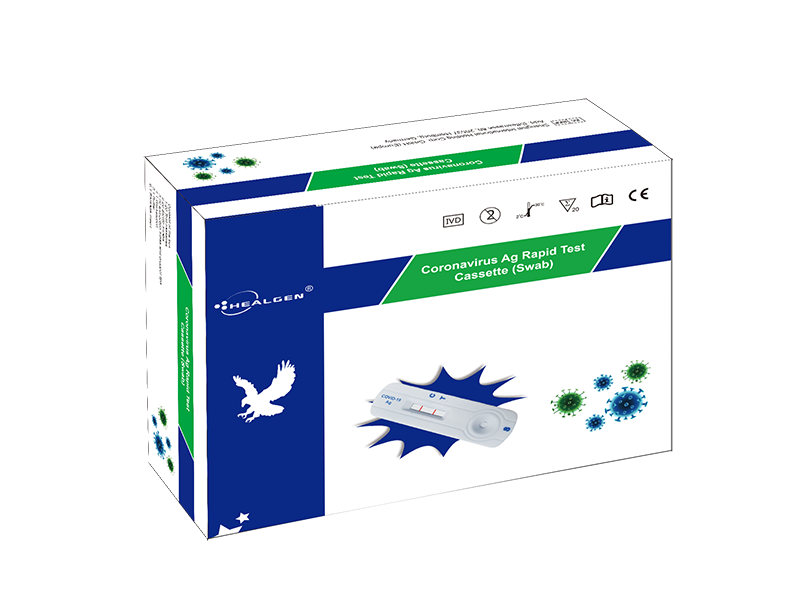 Coronavirus Rapid Antigen Tests
We've done our due diligence and are only offering the best medical supplies to do our part to improve lives during the COVID-19 pandemic and beyond. Our supply of rapid antigen tests are:
• CE marked for symptomatic & asymptomatic use
• Part of the nasal specimen collection
• Offer rapid testing of SARS-CoV-2 antigen within 15 minutes
• Helpful if facilitating patient treatment decisions quickly
• Available in kit sizes: 1/2/3/5/7/10/15/20 (tests per kit)
Personal Protective Equipment
In addition to our diagnostics offerings, TannerGMS is able to provide a range of personal protective equipment (PPE) including:
Syringes with Needles
• 1 ml Luer lock syringes with needle
• FDA approved, 510K
• Size: 1ml 25G 1"
Nitrile Medical Gloves
• Medical-grade high quality nitrile gloves
• Conforms to ASTM D6319 and EN455 standards
• Manufactured under QSR (GMP)
• ISO 9001:2015 and ISO 13485: 2016 Quality Management System
• Available in sizes XS, S, M, L, XL
Hand Sanitizer Gel
• Main ingredient 75% alcohol-based
• 100ml (3.38oz) bottle
• Kills 99.9% of germs
KN95 Face Masks
• Manufactured in FDA registered ISO 13485 certified facilities
Disposable Face Masks
• Manufactured in FDA registered, ISO 13485 factories
3-ply
• Bacterial filtration efficiency: 95% and >99%
Disposable Surgical Gowns
• AAMI Level 1,2,3 Isolation Gowns
• Sizes XS, S, M, L, XL
• Tear resistant and flame retardant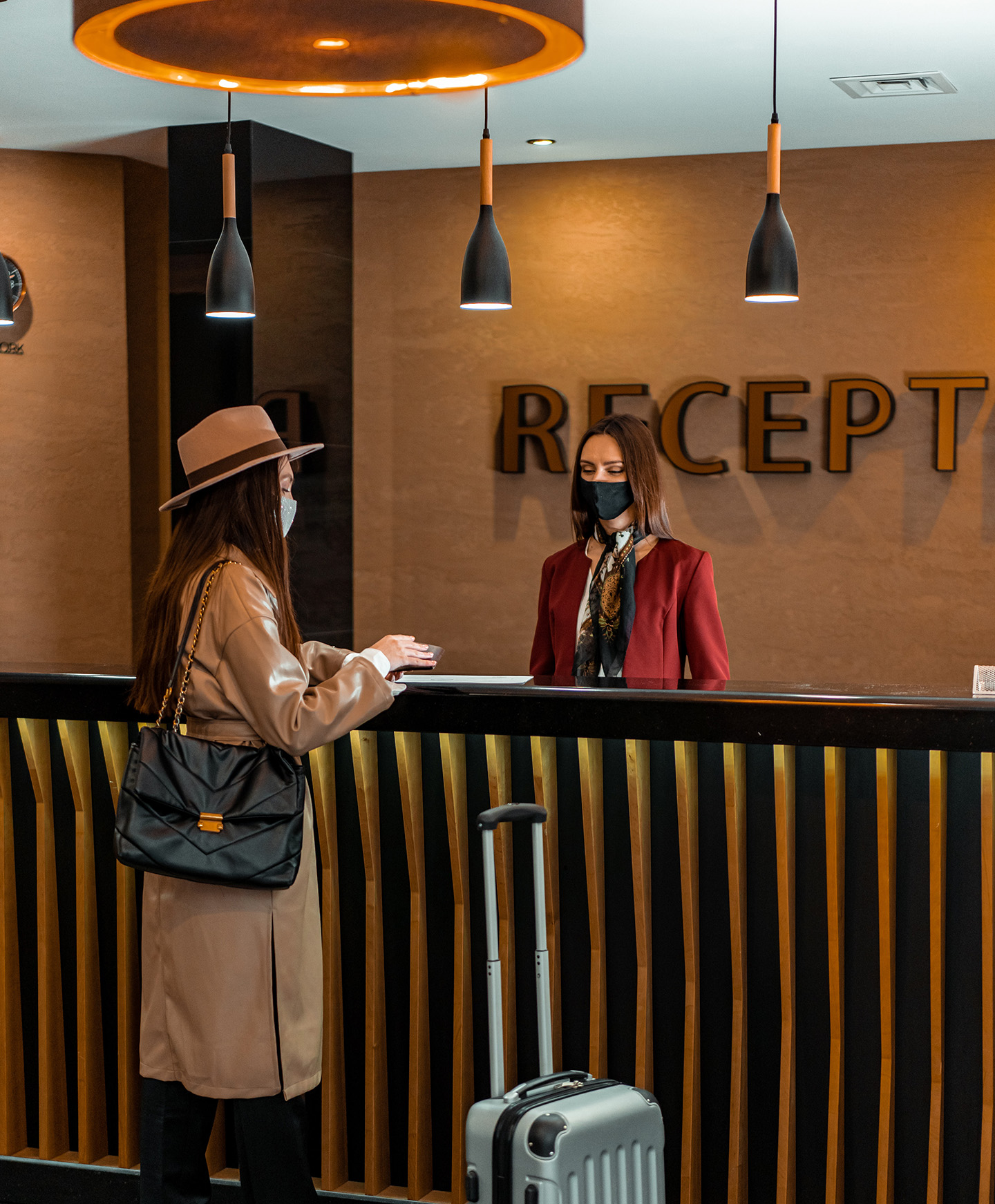 Case Study: TannerGMS Provides Rapid Antigen Test Kits
Location: British Overseas Territories (Atlantic Ocean)
Partner Industry: Hospitality
Partner Challenge: Relying heavily on tourism as their main source of income, the British Overseas Territories located in the Atlantic Ocean were tremendously affected by the COVID-19 pandemic – and will likely feel the negative impacts of the crisis for a long time. Because of this, those in the hospitality industry were looking for a supply of rapid antigen test kits to enhance safety measures and encourage tourists to return to this area.
Tanner Solution: TannerGMS was able to meet the needs of the customer and supply the requested rapid antigen test kits quickly and efficiently. TannerGMS is able to provide rapid antigen test kits to various organizations that are not only cost-effective, but of the highest quality that is available in the market. The supply of antigen test kits to islands in the Atlantic has been able to help keep tourism progressing forward in this area.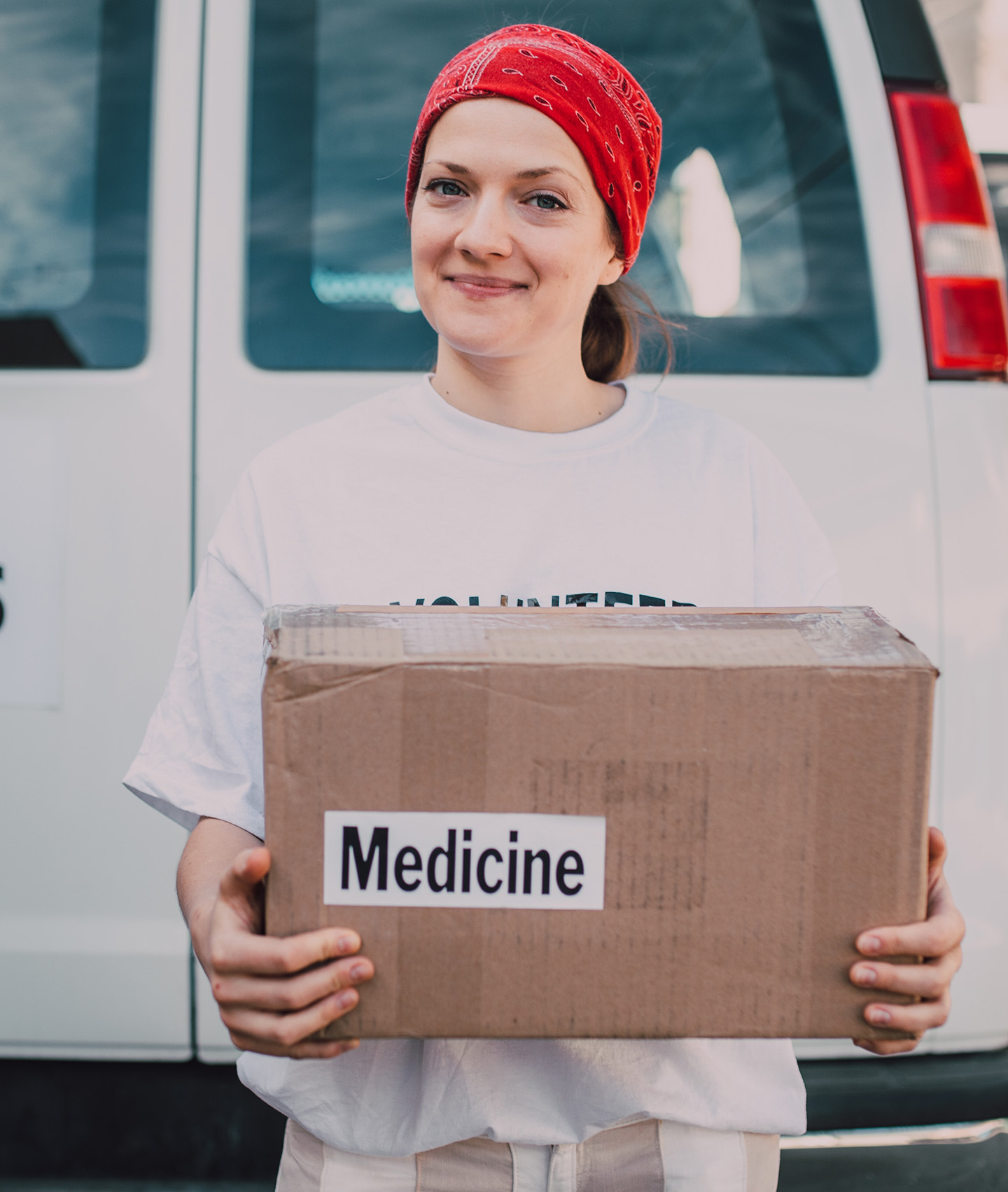 Case Study: TannerGMS Works Alongside NGOs to Provide Personal Protective Equipment (PPE)
Location: Global
Partner Industry: Non-Profit (NGO)
Partner Challenge: Countries around the world are being affected by the spikes of COVID-19 virus variants. Due to these ongoing surges, medical supplies and devices have been in high demand, particularly in emerging countries where these items are not widely accessible, and the need is great.
Tanner Solution: Tanner Pharma has many non-profit partners within the company's global network, and TannerGMS has been able to work alongside various NGOs to assist in the supply of PPE items, ventilators, and oxygen concentrators to challenging markets.
Contact us for information on product offerings, services and international delivery capabilities.