Max Global Experience: Cambodia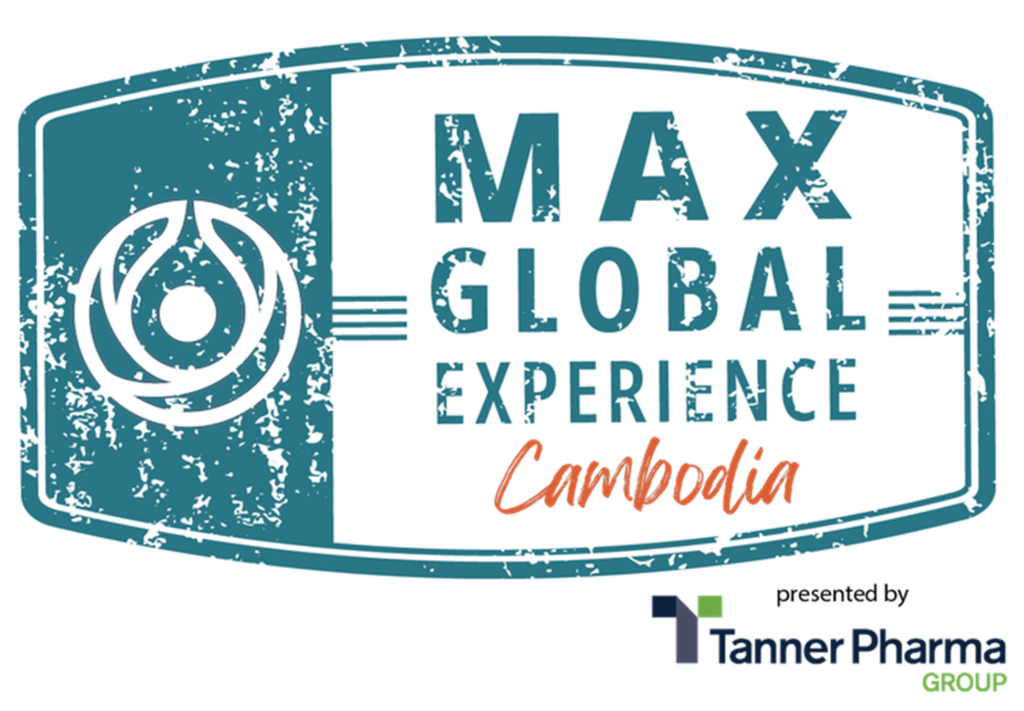 In a heartwarming journey that embodies our commitment to improving global access to critical medicines, Tanner Pharma Group proudly served as the title sponsor for The Max Foundation's "Max Global Experience: Cambodia." This remarkable expedition, attended by our EVP of Managed Access Programs, Rob Keel, not only showcased the unique barriers that people face in underserved communities, but also highlighted the extraordinary impact of The Max Foundation's work.
A Journey of Compassion and Dedication
The Max Global Experience: Cambodia provided a unique opportunity for supporters to witness firsthand the transformative influence of their efforts. The journey took attendees to the heart of Cambodia, where they met with local partners and patients who have benefited from the life-changing support that The Max Foundation offers.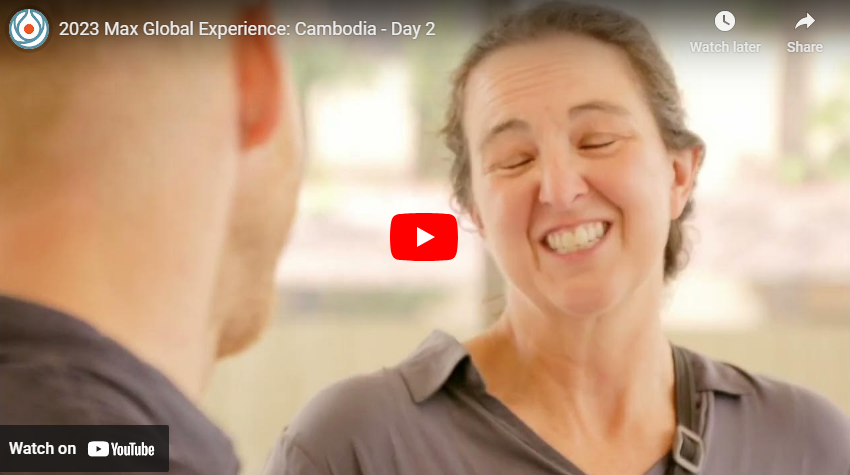 Patient Stories: Real Lives Touched
The trip was marked by unforgettable encounters with patients whose lives have been touched by the vital medications made available through Max programs. These powerful stories resonate with a profound sense of hope and resilience. One such story is that of Khan Bunthan, the local tour guide for the experience and a cancer patient who is undergoing treatment and support that he receives from The Max Foundation. Bunthan, a 36-year-old family man and devoted father, is now able to receive the life-improving treatment he needs for his Chronic Myeloid Leukemia (CML) diagnosis.
Bunthan's story is a testament to the transformation that can occur when dedication meets partnership. By ensuring a sustainable supply of essential medications, our collaboration with The Max Foundation empowers individuals like Bunthan to regain their health and live fuller, more vibrant lives.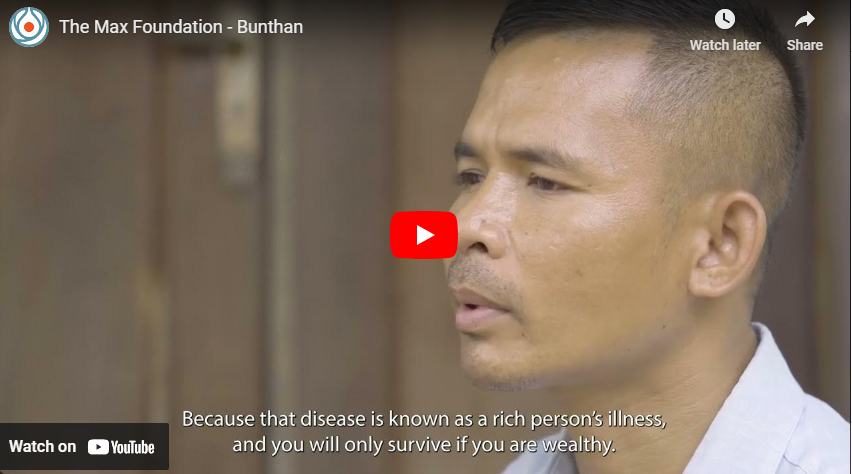 A History of Impactful Collaboration
The partnership between Tanner Pharma and The Max Foundation is a story of dedication to making the world a better place. For over a decade, we have collaborated to provide vital medicines to people facing life-threatening diseases. Our shared mission is to break down barriers and provide global access to treatment for all in need.
As our EVP of Managed Access Programs, Rob Keel, expressed during the journey, "This experience reaffirms the profound impact that our partnership can have on the lives of patients worldwide. It fuels our dedication to continue expanding access to vital medicines and improving the human condition."
Looking to the Future
This journey to Cambodia reminds us that together, we can make a profound impact. We remain dedicated to our mission of improving lives, and we invite you to join us on this journey of hope and progress.
To learn more about our collaboration and the impact of The Max Foundation and Tanner Pharma Group, visit our webpage: https://tannerpharma.com/our-impact/max-access-solutions/
See more photos and videos from the experience here: https://themaxfoundation.org/2023-max-global-experience/