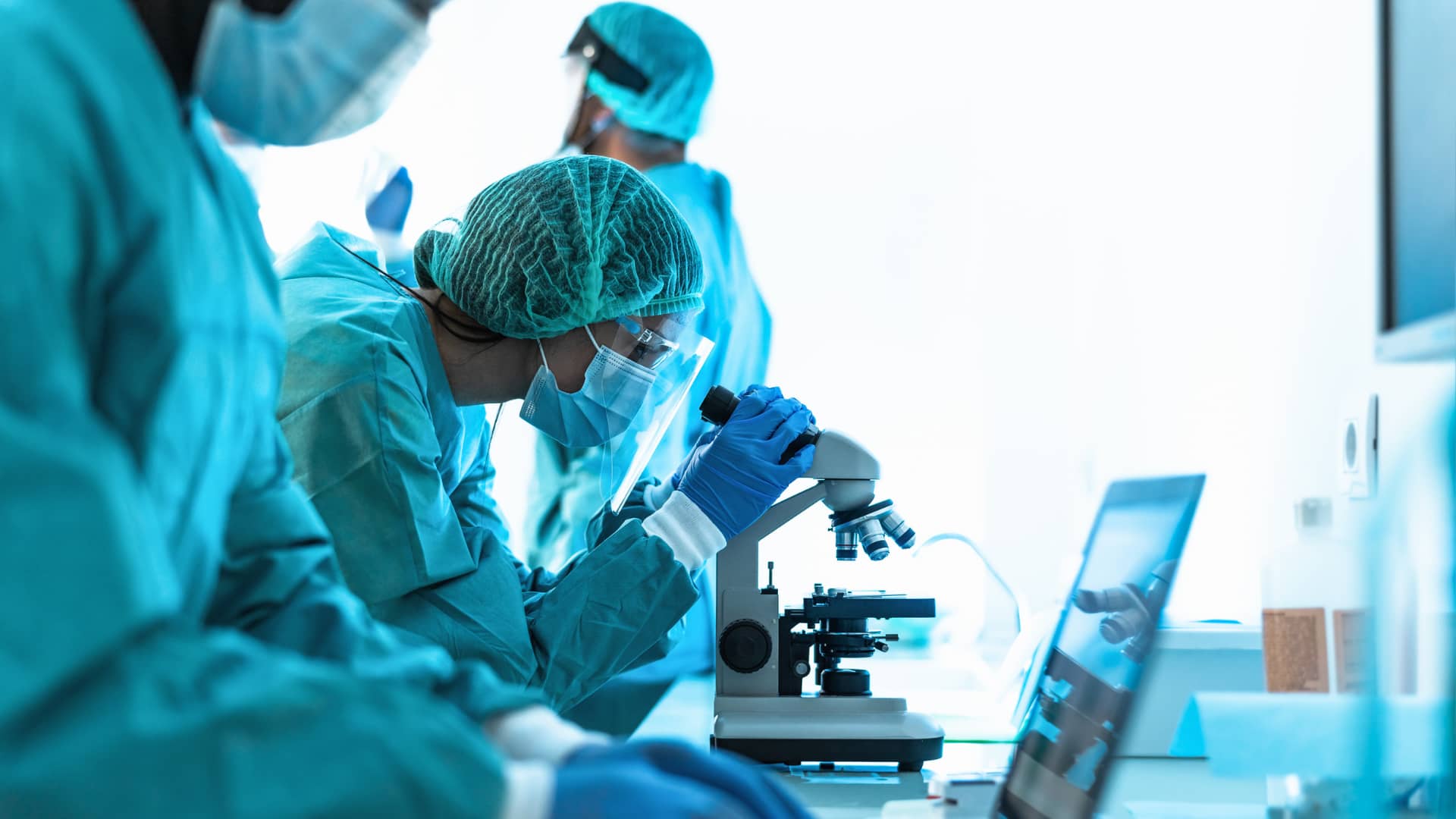 Tanner Insights – Clinical Trial Solutions
Clinical trial models are progressing.
From traditional to virtual trial models and direct-to-patient delivery, clinical trial operators are turning to technology to accelerate clinical trial processes and strengthen the pharmaceutical supply chain to meet evolving demands and opportunities.
Tanner has 20+ years of experience sourcing, distributing, storing, registering and commercializing pharmaceuticals.
The company offers GDP-compliant distribution of pharmaceutical products to and from countries worldwide, with a depot network of 44 GDP-compliant facilities with 2°-8°C and frozen capabilities, and over 100 employees on three continents. The team has extensive experience with short delivery timeframes, complex models, cold chain management throughout storage and distribution and overall logistics.
With a worldwide network of validated and trusted partners, couriers and freight agents, Tanner ensures regulatory and product-specific compliance and delivery of important medicines and materials to the right place, at the right time, in the right condition.
20
20 years of supporting patient access
130
Distribution experience in 130+ countries
68
Local resources across 68 countries
1,000
10,000
100,000
1,000,000
Patient lives impacted
OUR PROGRAMS
A range of access solutions to meet your challenges.
Licensing, Acquisitions and Commercialization: Commercializing licensed or acquired products via registration & promotion with a focus on Latin America.

Managed Access Programs: Enabling biopharmaceutical companies to run programs to supply patients in markets where a medicine does not have a marketing authorization or is not commercially accessible.

Clinical Trials Solutions: Sourcing, supply and logistics for biopharmaceutical companies requiring comparator, bioanalytical and biologic products for clinical trials.

Global Access Programs: Supporting physicians, hospitals and ministries of health across the globe by providing access to medicine via Named Patient Supply.
Questions? Let's Connect.