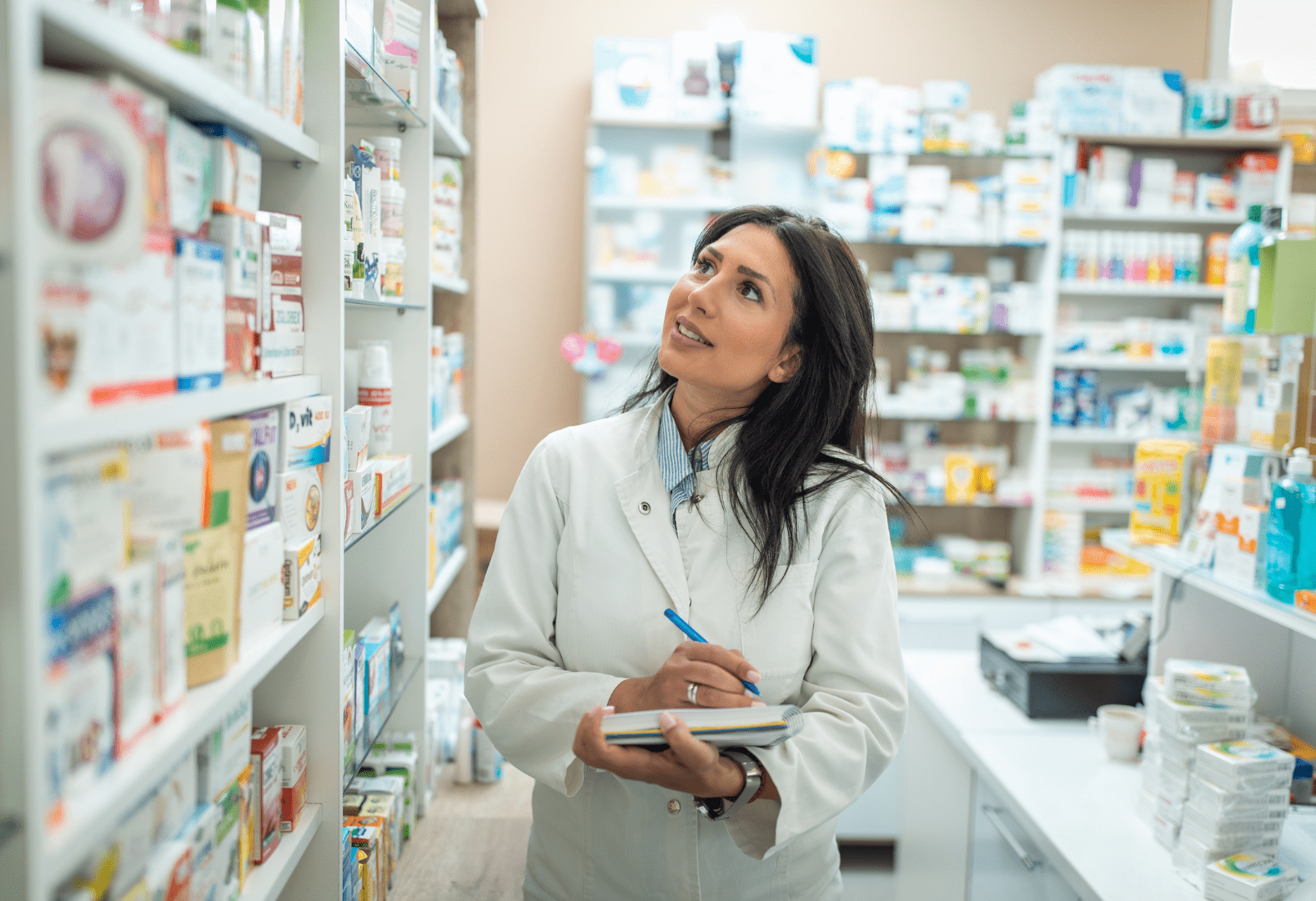 Tanner Insights – Licensing, Acquisition & Commercialization
Opportunities in Latin America.
For pharma companies interested in product expansion, Latin America brings many opportunities for new entrants with a high demand for specialty pharmaceuticals, supplements and diagnostics – and some key untapped markets.
20
20 years of supporting patient access
130
Distribution experience in 130+ countries
68
Local resources across 68 countries
1,000
10,000
100,000
1,000,000
Patient lives impacted
OUR PROGRAMS
A range of access solutions to meet your challenges.
Licensing, Acquisitions and Commercialization: Commercializing licensed or acquired products via registration & promotion with a focus on Latin America.

Managed Access Programs: Enabling biopharmaceutical companies to run programs to supply patients in markets where a medicine does not have a marketing authorization or is not commercially accessible.

Clinical Trials Solutions: Sourcing, supply and logistics for biopharmaceutical companies requiring comparator, bioanalytical and biologic products for clinical trials.

Global Access Programs: Supporting physicians, hospitals and ministries of health across the globe by providing access to medicine via Named Patient Supply.
Questions? Let's Connect.